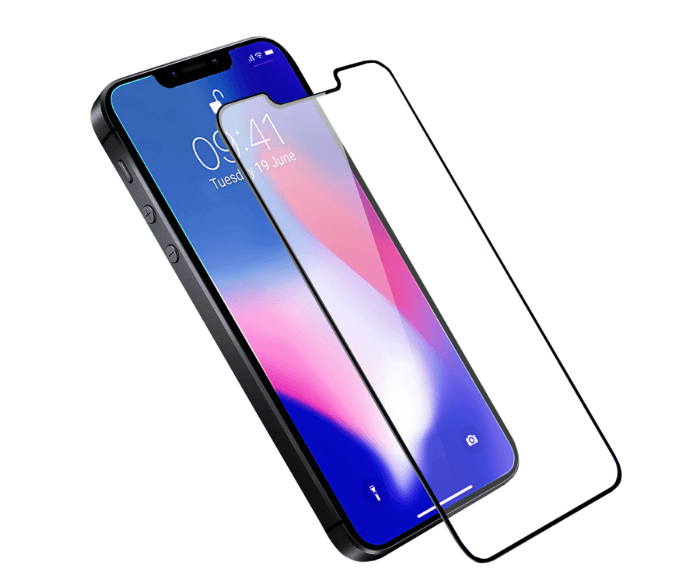 The original iPhone SE was a major win for Apple, offering a low-cost phone with access to the excellent iOS operating system. The iPhone SE 2 Price is set to be announced sooner rather than later, but will it keep that same affordability?
There have been rumors and leaks circulating around the web about an iPhone SE 2 price – and even some mockups by accessory manufacturers that make it look like a mini iPhone X – but can Apple deliver the quality they've become known for for a mid-range price in 2018?
Industry reports seem to suggest a potential iPhone SE 2 price point around $450. That doesn't seem that cheap for a mid-range phone, but considering the fact that Apple's latest flagships are pushing $1000, that would be a significant discount – leading many to wonder whether the phone will actually be that affordable.
Ray Dalio At Robin Hood 2021: The Market Is Not In A Bubble
At this year's annual Robin Hood conference, which was held virtually, the founder of the world's largest hedge fund, Ray Dalio, talked about asset bubbles and how investors could detect as well as deal with bubbles in the marketplace. Q1 2021 hedge fund letters, conferences and more Dalio believes that by studying past market cycles Read More
There's no doubt that the iPhone line will never be a budget buy, but for those with a moderate amount of money to spend we do believe that the iPhone SE 2 price will be much more affordable than the iPhone X – and perhaps even significantly cheaper than the iPhone 7.
Apple devices have been as much a status symbol as they are a capable smartphone, but that doesn't mean that all of their devices need to feature top of the line specs with the latest perks and other technology. There is a sizable market that is clamoring for a capable phone at an affordable price, and right now only Android manufacturers are offering brand new phones that are affordable to those on a budget.
The iPhone SE was wildly popular – especially in global markets – and there's no reason to believe that the same can't be said for the iPhone SE 2. With that said, it's important that Apple thinks long and hard about the price point they will release this phone at.
If the iPhone SE 2 price is too close to their flagships, it will be difficult for people to warrant shelling out for the phone when they could get a much more powerful model for a better price. If it's too cheap, it's possible that they won't have the resources necessary to provide a competitive phone while still turning a profit.
In order to see another major win with the iPhone SE 2, Apple has to manage to provide a powerful phone at affordable prices – a tall order for a company that has some of the most expensive phones on the market. They have proven, however, that they know how to do mid-range devices too. Let's hope that the iPhone SE 2 is more of the same rather than a pseudo-high-end device with an accompanying price tag.
For iPhone users in countries that don't have the resources to afford an iPhone 8 or X,  an affordable iPhone SE 2 price will give them the much-desired chance to upgrade to a modern device without breaking the back. Hopefully Apple recognizes the potential that such a release has and uses the momentum of the original SE to their advantage.