Greg Lippmann, who helped design the trade against subprime mortgages that became known as the Big Short, says the next financial tremors will come from corporate debt.
Q1 hedge fund letters, conference, scoops etc
The former Deutsche Bank AG trader who now oversees about $3 billion at his LibreMax Capital LLC said in a Bloomberg Television interview that corporate debt and equities will face the biggest pain when the next downturn comes. Investments linked to consumer debt, unlike the last crisis, will be relatively safe because companies have been the ones gorging the most on the ultra cheap interest rates during the past decade.
Greg Lippmann Of Big Short Fame Says Corporates Will Cause Next Pain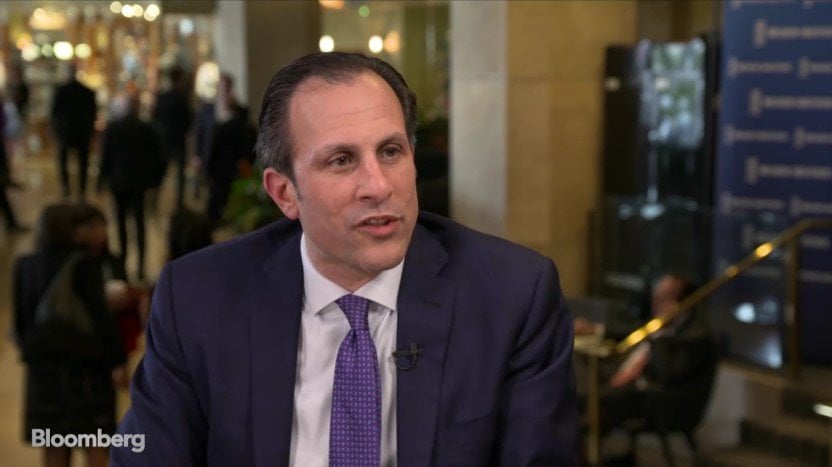 Like Us On Facebook - For Business And General News: ValueWalk - For Tech And Science News: ValueWalk Tech - For Tech Insights, Technical Questions and Queries: Follow Our COO, Sheeraz Raza.