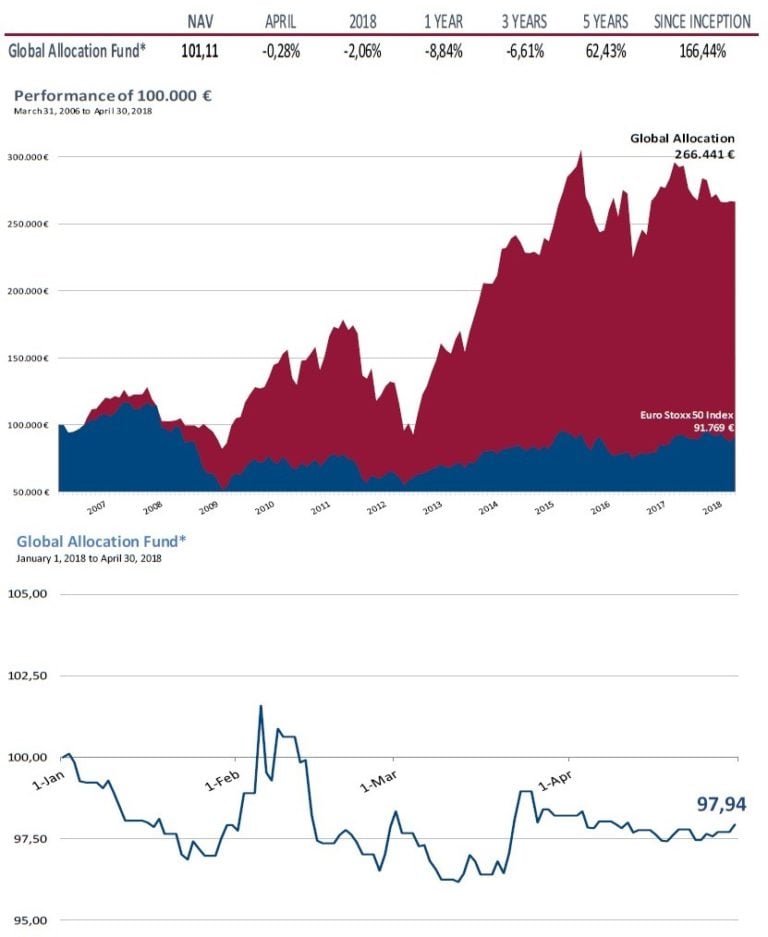 Global Allocation Fund commentary for the month ended April 30, 2018.
Q1 hedge fund letters, conference, scoops etc, Also read Lear Capital: Financial Products You Should Avoid?
During the month of April we have been expecting a rebound in equities from the low levels seen in March. As this rebound was materializing, we have sold again some of the positions we had accumulated at levels 3% to 4% higher than the entry point.
Marathon Partners: There Is A "Compelling Opportunity" In US Cannabis
Marathon Partners Equity Management, the equity long/short hedge fund founded in 1997, added 8.03% in the second quarter of 2021. Q2 2021 hedge fund letters, conferences and more According to a copy of the hedge fund's second-quarter investor update, which ValueWalk has been able to review, the firm returned 3.24% net in April, 0.12% in Read More
Bonds remain our weakest link this year. Both the shorts in Italian and German bonds are not providing any joy. The long US Treasuries neither, apart from the dollar which is giving some strength signals. Market seems to discount that the ECB will keep buying bonds to eternity, which we do not completely discard. For markets, eternity is shorter than we may think.
Investment grade credit spreads have widened while High Yield bond spreads keep narrowing. High Yield pays less than ever. The explanation could be that there are many investment grade companies at the lowest rating within the club. As soon as things get uglier out there, many of them could easily become High Yield. The problem will be then for the rating companies, again…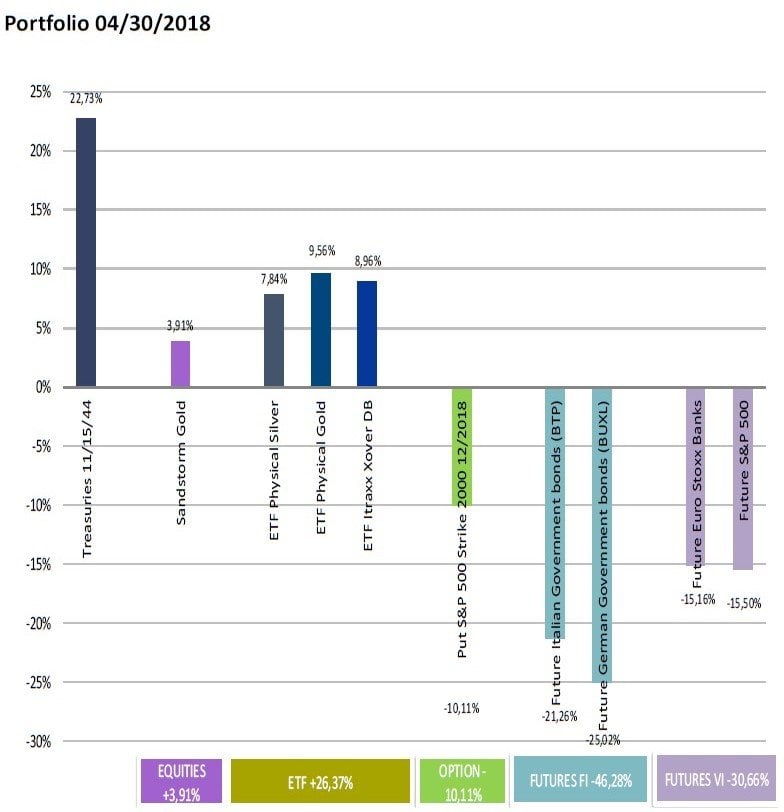 We are witnessing significant redemptions from credit funds, but it seems that things won´t be disastrous by now.
We still think we are in the last innings of this S&P 500 bull market we have enjoyed since 2009. But bullish markets do not use to extinguish because of time, but because of valuation. Excessive valuations of course.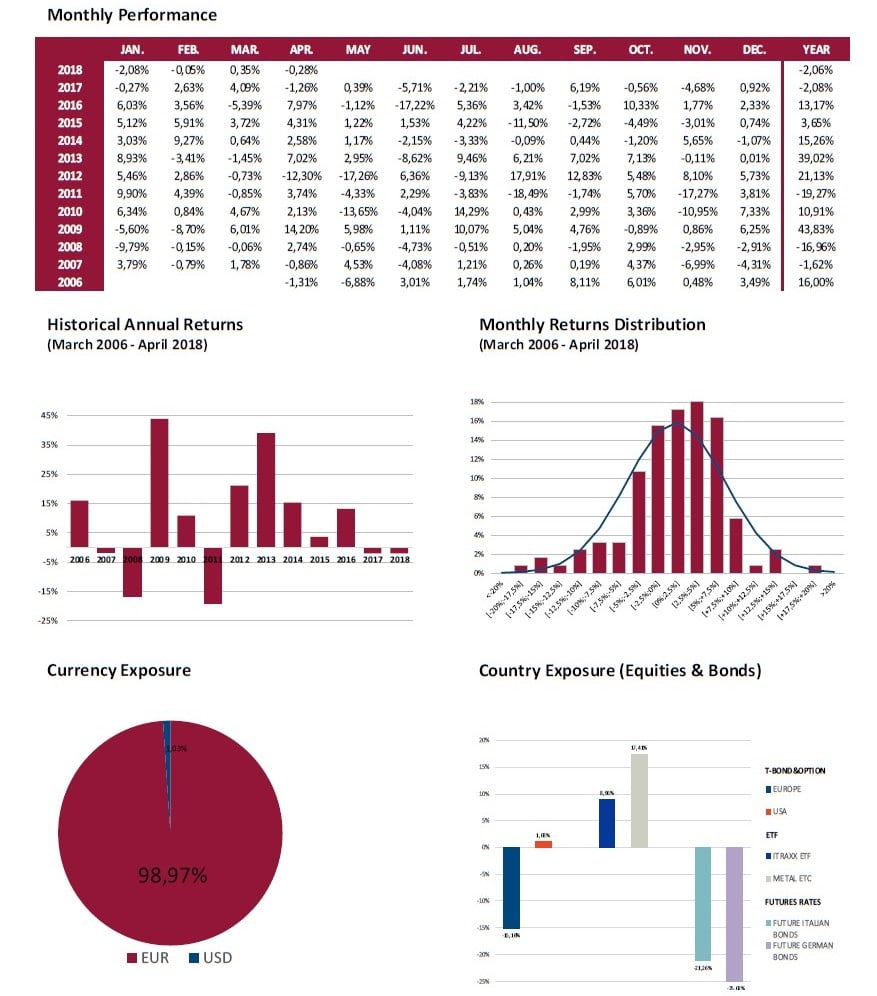 In this sense, historically, when equity markets have reached relevant maximums, first we witness a relative maximum, then we see earnings taking the last leg up and a new maximum at seemingly better valuations is reached. We think it is very possible we are in this last phase but given we have been able to avoid part of this rebound, the only coherent thing we can do is to wait for a different level to short the market more decidedly. We see the probability at 60%. It may seem more profitable to join the 40% probability camp, no doubt about it. But for the time, of course.
The art of patience has just started….