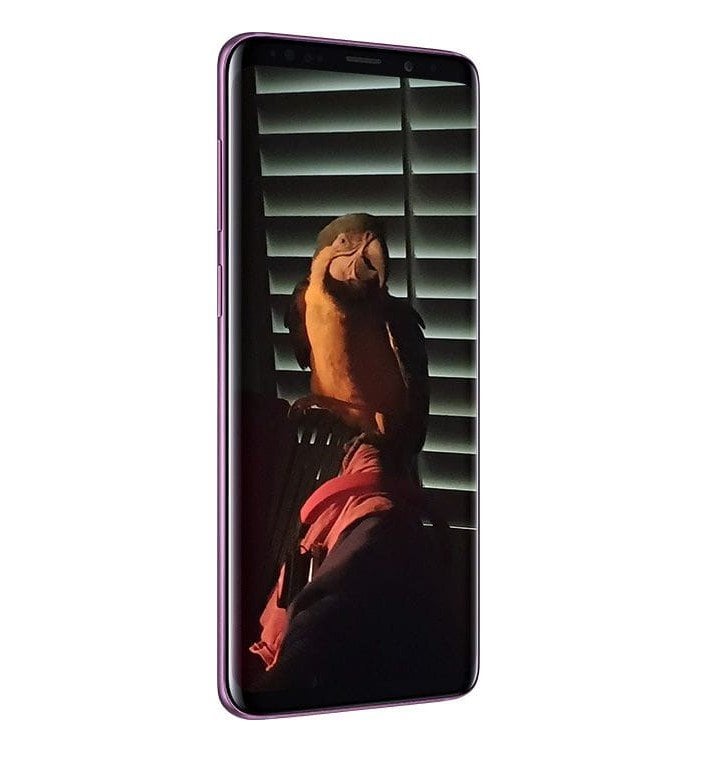 When the phone first launched, users were understandably upset about the lack of Galaxy S9 call recording. Samsung claimed that the removal of the feature was due to "Google's security policy and local law," but it appears as if app developers may have found a way around the issue.
While the Galaxy S9 was a step forward in a number of ways from the previous generation of phones, it's important to recognize that there are some ways in which previous devices from the company had a leg up – one of these being evident in the Galaxy S9 call recording.
It's worth noting that recording calls without the permission of both parties is illegal in a number of regions, and perhaps Samsung had decided to disable Galaxy S9 call recording mainly for that reason, but there's a significant market for people who want to be able to refer back to their phone calls, and app developers have had to take up the reins to make up for the manufacturer's shortcomings in this area.
Hedge fund managers present their best ideas at Robinhood [In-Depth]
The latest Robinhood Investors Conference is in the books, and some hedge funds made an appearance at the conference. In a panel on hedge funds moderated by Maverick Capital's Lee Ainslie, Ricky Sandler of Eminence Capital, Gaurav Kapadia of XN and Glen Kacher of Light Street discussed their own hedge funds and various aspects of Read More
For a decent amount of time after the S9 release, developers were truly unsure of how to get around the lack of Galaxy S9 call recording, but it seems as if the teams behind apps such as ACR, Skvalex, and Boldbeast have managed to update their programs to enable them to record calls on the Galaxy S9 and S9 Plus.
You should be able to use ACR, Skvalex, or Boldbeast apps in order to access Galaxy S9 call recording regardless of your location, but it's important to keep in mind that the future of these sorts of apps and functionalities is not guaranteed by any means – and further firmware changes or legal issues could cause the functionality to disappear as quickly as it popped up.
Another aspect of the Galaxy S9 call recording issue that is worth noting is that Samsung has actually already taken steps to start allowing the feature themselves in several countries in which call recording is legal. Users in countries like India and Taiwan reportedly already have the ability to access Galaxy S9 call recording as of this most recent update, which means it's clear that the phones have the capability – it just happens to be disabled by default in the majority of handsets worldwide.
While having enterprising developers with the skill and patience to dig deep into the Android operating system and find a way to add Galaxy S9 call recording is important and we appreciate their efforts, it would make a lot more sense if Samsung were to implement the features by default and allow actual lawmakers to police the usage of such a feature.
Unfortunately, while offering a number of upgrades such as superior power and camera specifications, the Galaxy S9 didn't sell nearly as well as Samsung had hoped. While the lack of Galaxy S9 call recording features was likely not a large determining factor when it came to consumers' lack of interest, it certainly gives the impression to those who dig deeper that Samsung may not truly be charging full-speed ahead when it comes to the progress and advancement of their smartphone lines.