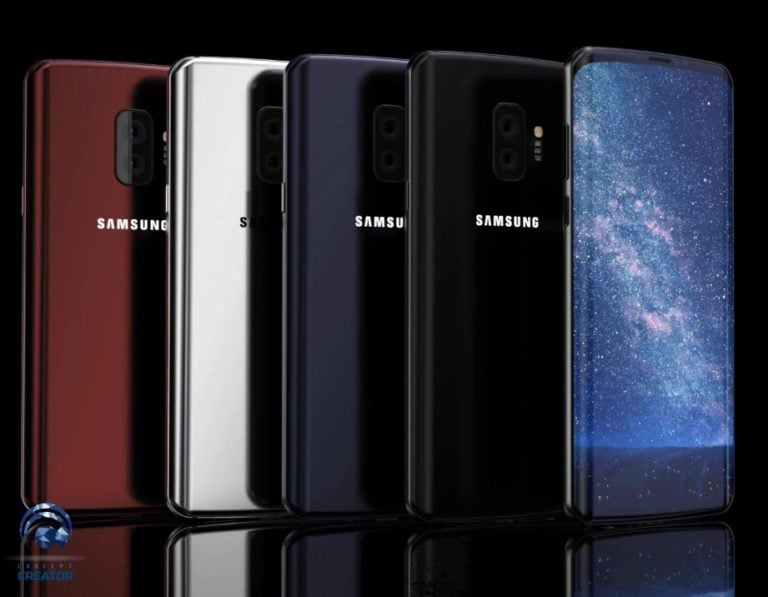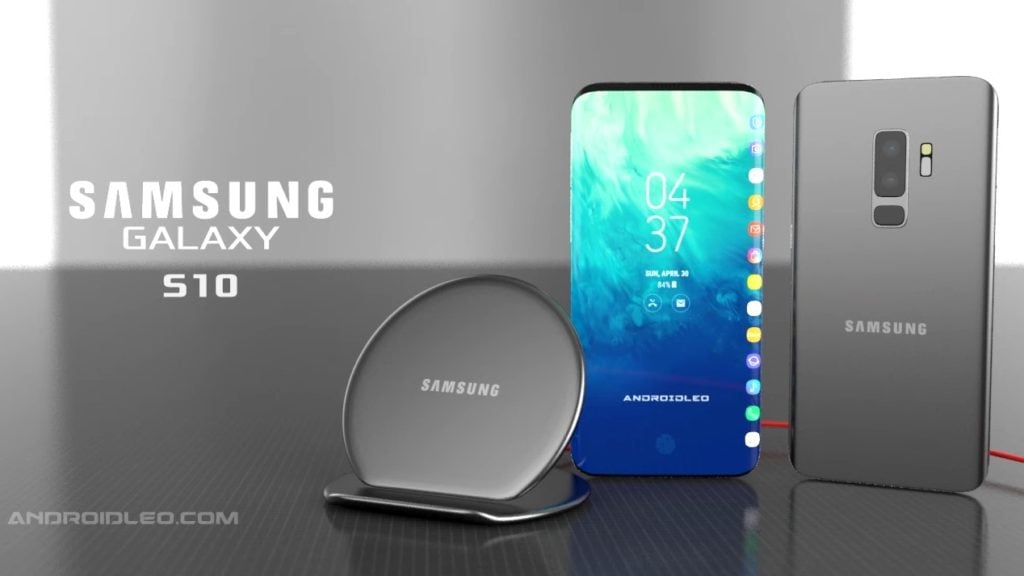 New Galaxy S10 news gives us insight into when we might see the phone as well as some potential features and specifications for the upcoming device.
Galaxy S10 News: Release Date
Consistency is what makes the top 50 best-performing hedge funds so strong
Every month and quarter, multiple reports on average hedge fund returns are released from several sources. However, it can be difficult to sift through the many returns to uncover the most consistent hedge funds. The good news is that Eric Uhlfelder recently released his "2022 Survey of the Top 50 Hedge Funds," which ranks the Read More
This new news comes courtesy of Korean outlet The Bell which has a pretty good track record when it comes to Samsung leaks and predictions. Their sources claim that we'll see the Galaxy S10 release date in January of next year – a couple of months earlier than we would usually see such a device.
It's interesting that Samsung has made the decision to launch the S10 earlier than usual, and it may be due to the fact that the Galaxy S9 saw lackluster sales overall. With news that the Note 9 won't be a massive step forward either, it's clear that Samsung wants to skip ahead to the next generation as soon as possible – releasing a phone with significant updates to once again establish themselves as a major player in the smartphone scene.
In addition to this Galaxy S10 news, the Bell also reported that we'll see the Galaxy X foldable phone launch at Mobile World Congress in 2019.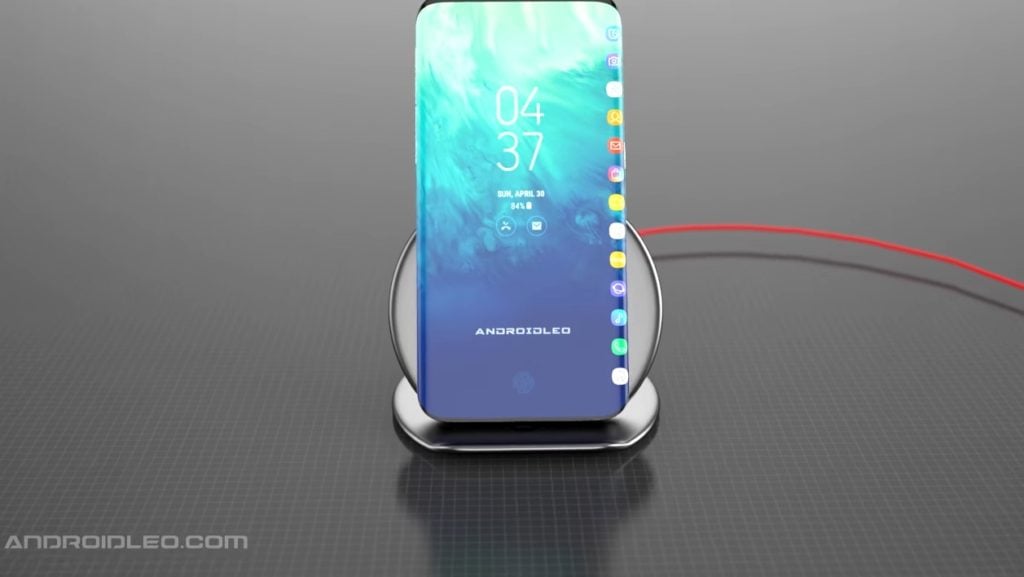 Galaxy S10 News: Features
As far as the actual Galaxy S10 features and specifications, there's not a lot we know at this point. However, all signs point to Samsung building the camera up even further – doubling down on one of the best features of the Galaxy S9.
The variable aperture we've seen from the S9 is likely here to stay, but there are also rumors that Samsung may be working with the Israeli firm Mantis Vision on some kind of 3D camera – potentially adding something fresh and new to their upcoming device.
In terms of other Galaxy S10 news for features and specifications, we think it's pretty safe to suggest that the phone will ship with the Snapdragon 855 or new Samsung proprietary chip based on where the phone is shipped from. The phone will presumably be much faster than this current generation – kicking off the next generation of smartphones with one of the most powerful phones on the market.
There is also some Galaxy S10 news that suggests that we'll see an in-display fingerprint scanner – a welcome change from what we've seen with the past couple of generations of smartphone. As bezels get thinner and thinner, there is less and less space to place necessary features like a scanner. Building it into the screen is a fresh solution that should add functionality without distracting from the aesthetic.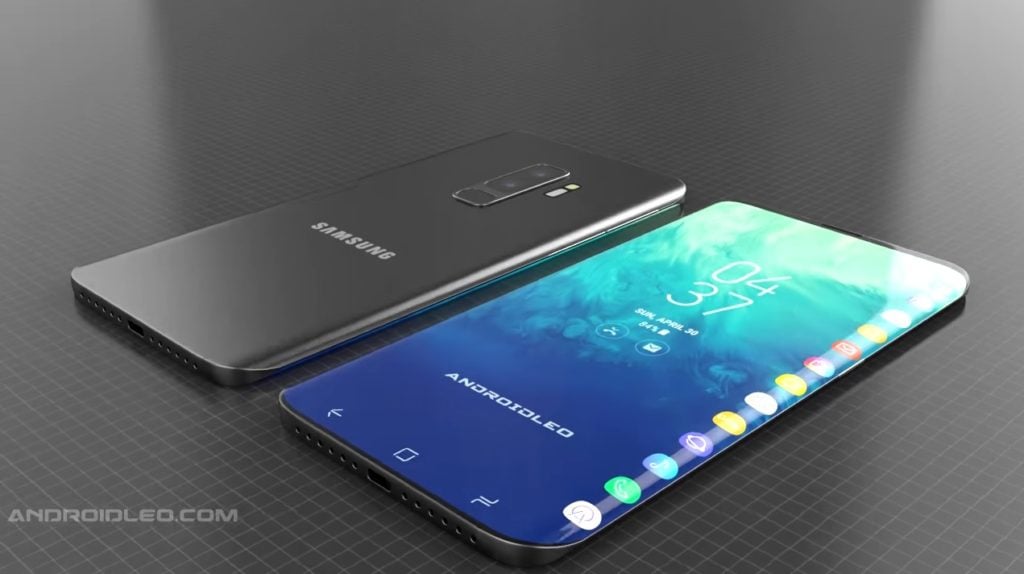 Galaxy S10 News: Display And Battery
In other Galaxy S10 news, we will see a large, edge-to-edge display with an 18.5:9 aspect ration Super AMOLED Infinity display. Samsung has a reputation for their screens in addition to their cameras, and there's no doubt that the display of the Galaxy S10 wil be one of the best we've ever seen from a smartphone.
Also worth noting is the Galaxy S10 battery, which we hope will return the devices to their former glory. The Galaxy S8 had some of the best battery life we've seen from Samsung, but the Galaxy S9 was actually a step backward – and the Note 9 is expected to be a step down as well. Hopefully we see a battery that is at least a little more capable with the launch of the Galaxy S10.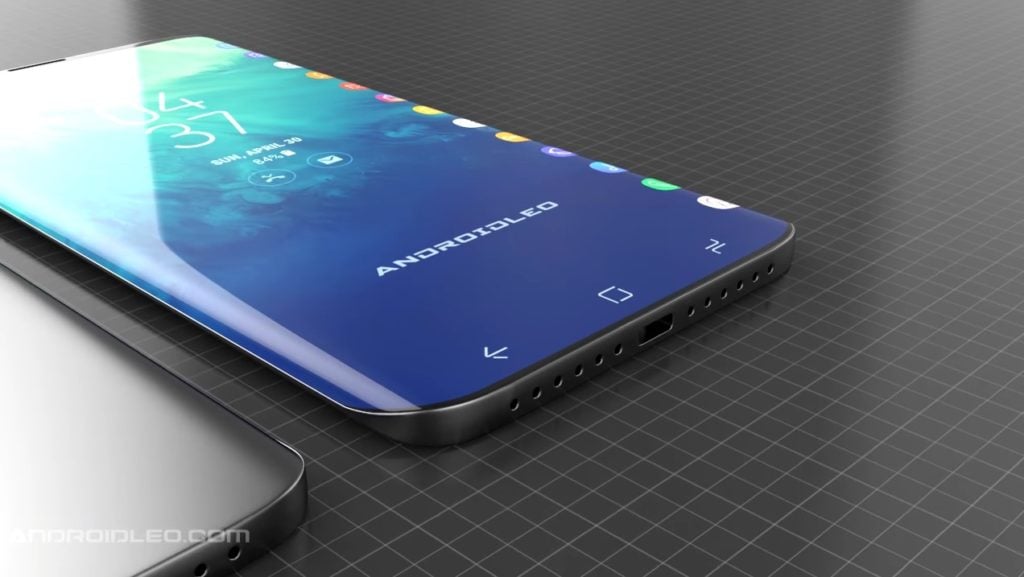 Galaxy S10 News: How Will It Improve Over The Galaxy S9?
While the Galaxy S9 was hotly anticipated for quite some time, the fact remains that it didn't sell nearly as well as Samsung had hoped. Coming on the tail of the iPhone X which became the fastest-selling iPhone in history, it had a lot to live up to and Samsung released a phone that was iterative rather than innovative.
With the Galaxy S10, Samsung has an opportunity to reestalish themselves as the top name in high-end smartphones. With the Galaxy Note 9 shaping up to be another iterative entry, it's up to the next generation to provide a breath of fresh air to both the Note and S lines.
As far as what Samsung will actually be doing to improve, the main things we can glean thus far are the addition of the in-display fingerprint scanner as well as some sort of 3D camera functionality from their partnership with the Israeli lens company.
Also rumored are a potential 4K display, which would give the phone the best quality screen we've seen from a smartphone thus far – an accolade that has been given to Samsung over and over again over the past few generations.
We'll have to wait until we get closer to the actual release to get a real sense of whether this Galaxy S10 news is correct or off base, but so far it's looking like it's the most reliable information we have thus far.
Image source: YouTube Video Screenshot
Updated on