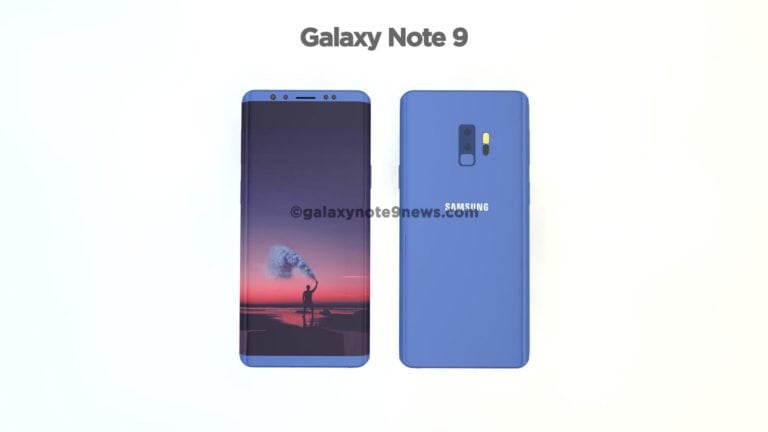 New Galaxy Note 9 news suggests we'll see a major revamp to Samsung's Bixby assistant among other notable upgrades.
While the Galaxy S9 just recently released, fans of Samsung's are already looking forward to the Galaxy Note 9 in hopes of a phone that is more than just an iterative upgrade. The S9, unfortunately, wasn't much of a financial success due to the lack of significant new features when compared to its predecessor. The company seems to be taking a different approach with the Note 9, however, introducing some perks that may make it well worth the upgrade.
It's important to note that there is some conflicting information out there regarding the Galaxy Note 9 news and what the new phone will feature. For example, some outlets report that the phone will be the first phone from Samsung to include an in-display fingerprint scanner while others suggest we'll have to wait until the S10 to get our hands on that convenience. For this reason, take any information with a grain of salt.
Massif Capital's Top Short Bets In The Real Asset Space [Exclusive]