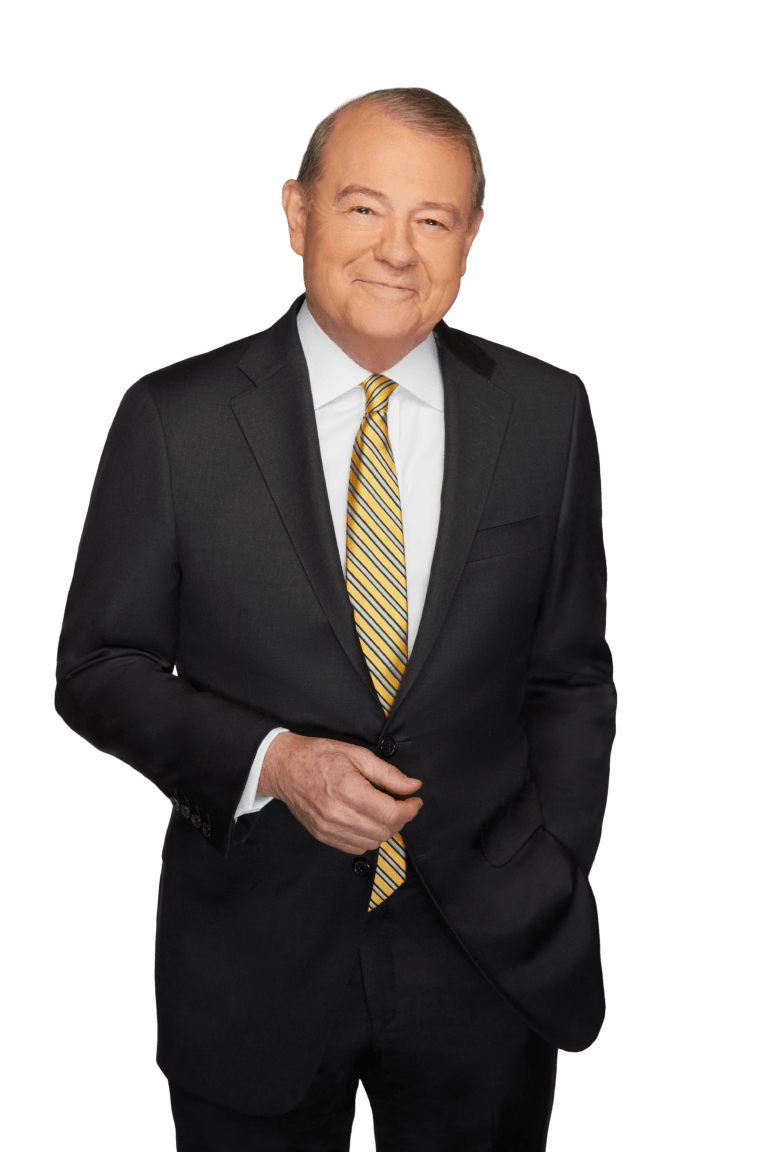 FBN Notches 14th Consecutive Week as Number One in Business Day, Lou Dobbs Tonight Continues as Top News Program in Business Television
Q1 hedge fund letters, conference, scoops etc, Also read Lear Capital
FOX Business Network (FBN) continued its winning streak over CNBC, topping the network in Business Day and Market Hour viewers during the heavily dominated financial news week of May 14th– May 18th, according to Nielsen Media Research. For the 14th straight week, FBN's Business Day coverage saw a 12 percent advantage over rival CNBC with 177,000 total viewers compared to CNBC's 158,000 viewers for the week. FBN also overtook CNBC in the crucial Market Hours daypart (9:30AM-4PM), delivering 179,000 viewers compared to their 162,000 this week.
David Abrams Explains How To Value Stocks
Continued from part one... Q1 hedge fund letters, conference, scoops etc Abrams and his team want to understand the fundamental economics of every opportunity because, "It is easy to tell what has been, and it is easy to tell what is today, but the biggest deal for the investor is to . . . SORRY! Read More
Marking one straight year as the most-watched market program on television, Varney & Co (9AM-12PM/ET) has once again dominated its CNBC competition for the week with 223,000 total viewers compared to 161,000 viewers. Along with Varney & Co., Countdown to the Closing Bell with Liz Claman (3-4PM/ET) and After the Bell (4-5PM/ET) ranked in the top four rated business programs, both besting their CNBC competition for the eighth consecutive week.
Continuing as the overall leader in business news, Lou Dobbs Tonight was the number one news program in all of business television, averaging 306,000 total viewers. Additionally, Mornings with Maria (6-9a/ET) anchored by Maria Bartiromo bested CNBC's Squawk Box during the influential pre-market hours with 111,000 total viewers compared to 107,000 viewers, while FBN's post-market program Making Money (6-7PM/ET) outpaced CNBC's Mad Money for the 12th consecutive week.
***Below is the data according to Nielsen Media Research
Week May 14th– May 18th, 2018:
Business Day
FBN:  177,000 P2+; 19,000 A25-54
CNBC: 158,000 P2+; 32,000 A25-54
Market Hours
FBN: 179,000 P2+; 20,000 A25-54
CNBC: 162,000 P2+; 32,000 A25-54
Ratings for the top four business programs
Total Viewers: Lou Dobbs Tonight (306,000), Varney & Co (223,000), Countdown to the Closing Bell with Liz Claman (172,000), After the Bell (165,000),