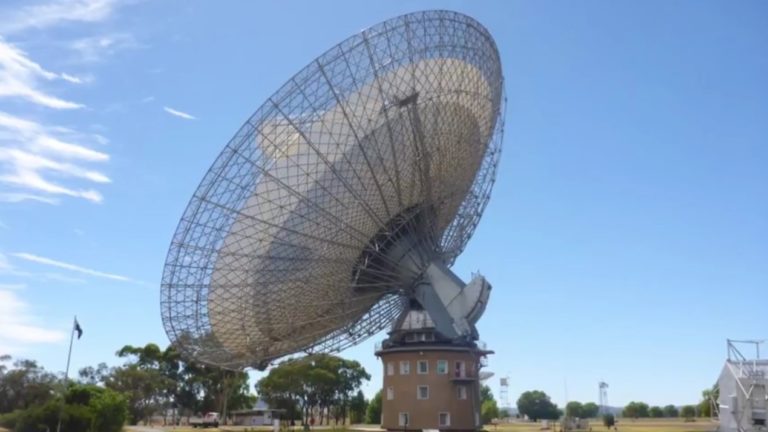 NASA and a new project called Breakthrough Listen are both taking steps in the coming years to focus on the quest to find aliens.
Back on May 7th, Breakthrough Listen announced updates to the CSIRO Parkes Radio Telescope in New South Wales, Australia. This update to the telescope will give researchers the tools they need to scan millions of stars across the Milky Way over a span of 60 days – giving them the chance to find aliens, or at least evidence that they might exist.
The Breakthrough Listen project to find aliens has a significant amount of funding behind it, with $100 million to spend for a group of scientists (originally including the late physicist Stephen Hawking) that was founded back in 2016 in an effort to find aliens.
Bonhoeffer Fund July 2022 Performance Update
Bonhoeffer Fund's performance update for the month ended July 31, 2022. Q2 2022 hedge fund letters, conferences and more The Bonhoeffer Fund returned 3.5% net of fees in July, for a year-to-date return of -15.8%.   Bonhoeffer Fund, LP, is a value-oriented private investment partnership for . . . SORRY! This content is exclusively for