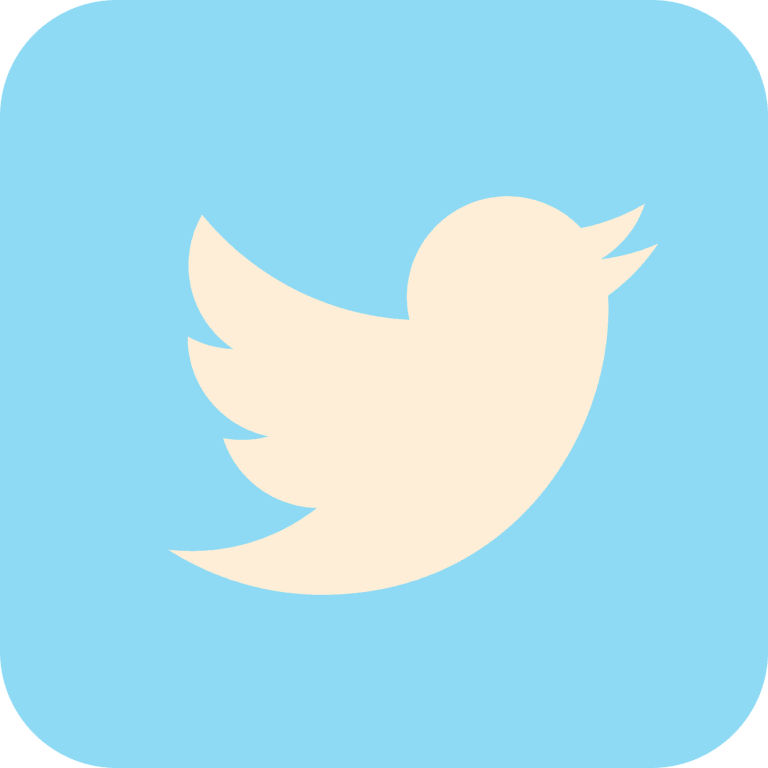 A Twitter secret conversation feature is now under development – potentially adding encrypted direct messages to the popular social media platform.
By design, Twitter is a public platform for sharing your thoughts – as long as they are 280 characters or less, that is. The platform does contain private messages if you'd like to talk to someone without it being broadcast, but it doesn't guarantee privacy from prying eyes. A new Twitter secret conversation feature with end-to-end encryption is currently under testing by the company, and may make talking to your family and friends a much more protected affair.
The discovery of the Twitter secret conversation feature was made by Jane Manchun Wong in the Twitter for Android APK. The feature is already present, but is not enabled – suggesting that it's currently under internal testing and will eventually make a full release.
This mining and metals fund is having a strong year so far
The Delbrook Resources Opportunities Master Fund was up 9.2% for May, bringing its year-to-date return to 33%. Q1 2021 hedge fund letters, conferences and more Dellbrook is an equity long/ short fund that focuses exclusively on the metals and mining sector. It invests mainly in public companies focused on precious, base, energy and industrial metals Read More
End-to-end encryption in the Twitter secret conversation feature would truly make for private conversations that could only be viewed by the two individuals engaging in discussion – laying to rest any concerns about third parties snooping on conversations that they shouldn't be privy to.
Deletion of discussions carried out using the Twitter secret conversation feature would also be permanent – giving Twitter a much-needed advantage over competitor Facebook when it comes to protecting their customers' privacy.
If this Twitter secret conversation feature were to be introduced, it would be a positive step forward for the company and the first encrypted messaging system to be introduced into the mainstream. While there are already options out there for those interested in private communication such as apps like Signal or Telegram, this would be the first rollout on a grand scale on one of the largest social media platforms in the world.
Rather than turning to another service for your private conversations, you could now use the Twitter secret conversation feature and keep all your communication on a platform that will establish itself as both a public forum and a place for private discussion.
Considering the hot water that Facebook has found itself in over the past couple of months after the Cambridge Analytica scandal that blew their deceptive data usage practices wide open, this may serve as an opportunity for Twitter to set itself apart from the competition as a platform that values their users' privacy.
Despite assurances from the company that their policies and use of data would change, many have become disenchanted with Facebook and have started flocking to alternative platforms. The introduction of the Twitter secret conversation feature would be a reassurance to the platform's many users that the company has their privacy and protection in mind – a hot topic o discussion these days after the extent of meddling that Facebook had been complicit in has come to light.
The idea for end-to-end encrypted messages on Twitter has been around for quite some time, with Edward Snowden asking Jack Dorsey for the Twitter secret conversation feature back in December of 2016.
The Twitter boss stated at that point that it was a reasonable request and that "we'll think about it." It appears as if the company has decided that it was a good idea, and the timing couldn't be better – allowing the social media giant to steal away users from one of its biggest competitors and continue to establish themselves as a major force in both public and private communication.