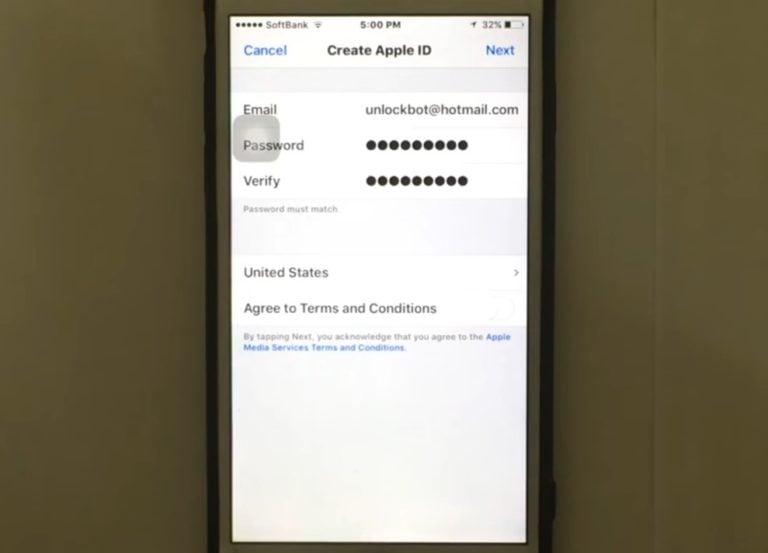 With the recent Facebook scandal regarding the misuse of personal data, people are more tuned in than ever as to how companies are using their information. Apple now allows customers to download a copy of their personally identifiable Apple ID account data from the info stored on the company's servers.
The Apple ID account data that is available for download includes information such as purchase or app usage history, Apple Music and Game Center statistics, marketing history, AppleCare support history, and any data that is stored on Apple servers such as information from calendars, photos, and documents.
The guide below gives you a quick overview of how you can download your Apple ID account data in order to be aware of the type of data that Apple and app developers have access to. Apple has generally been committed to privacy and data security, and this new initiative to make this data available is a reaffirmation of their commitment to that goal.
Qualivian Investment Partners July 2022 Performance Update
Qualivian Investment Partners performance update for the month ended July 31, 2022. Q2 2022 hedge fund letters, conferences and more Dear Friends of the Fund, Please find our July 2022 performance report below for your review. Qualivian reached its four year track record in December 2021.  We are actively weighing investment proposals. Starting in November Read More
It's important to note that this service is currently only available to customers in the European Union, Iceland, Liechtenstein, Norway, and Switzerland. However, the company does plan to roll out the ability to download Apple ID account data worldwide in the near future.
While following this process will get the ball rolling, Apple has stated that it can take up to seven days for them to provide the files to download the Apple ID account data. The size of the files can be significant, so it may be helpful to just choose the specific information you're interested in. Apple will divide the data into multiple files to make the download more manageable, but it's still a bit of an ordeal – especially on a slower connection.
How To Download Apple ID Account Data
Step 1: Open a web browser on your Mac, PC, or iPad and visit privacy.apple.com. Unfortunately, this process won't work on an iPhone so you'll need either an Apple tablet or a traditional computer.
Step 2: Enter your Apple ID, email, and password, and then authorize two-factor authentication on another device if you are prompted.
Step 3: Navigate to the Apple ID & Privacy page, and click Continue.
Step 4: Click "Get Started" under the section called "Get a copy of your data."
Step 5: At this point, you'll see the data categories as we discussed above. Select each category that you'd like to include in your data, and you'll be able to further refine your inclusions by clicking "show more" in order to reveal sub-categories of data. If you'd like everything, just click "select all" to download the entirety of your Apple ID Account data.
Step 6: Click Continue
Step 7: Choose a maximum file size that you'd like to download. This is useful if you have a slower connection so that you don't have to download a massive 25GB data file in one go.
At this point, Apple will inform you that your Apple ID Account data is being prepared for download and provide an reminder that the process could take up to seven days to occur. Apple also uses this time to verify that the request was actually made by you in order to avoid giving your Apple ID Account data to unauthorized parties.
Once you've started the process, you can check the status of your quest at your leisure by visiting privacy.apple.com/account.
Updated on