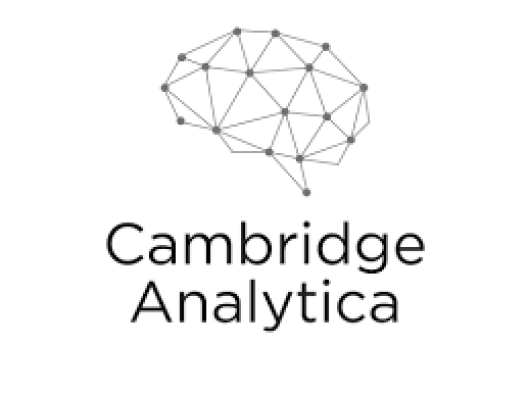 News of a Cambridge Analytica bankruptcy has come to light after the political consultancy firm closed its doors due to a lack of business after their alleged role in the Facebook privacy scandal.
In March of this year, allegations surfaced that Cambridge Analytica played a large part in influencing the results of the United States presidential election. By collecting data through misuse of Facebook data, the company managed to make extremely effective micro-targeted political ad that may have played a large role in influencing the decisions of votes.
David Abrams Explains How To Value Stocks
Continued from part one... Q1 hedge fund letters, conference, scoops etc Abrams and his team want to understand the fundamental economics of every opportunity because, "It is easy to tell what has been, and it is easy to tell what is today, but the biggest deal for the investor is to . . . SORRY! Read More
The Cambridge Analytica bankruptcy isn't exactly shocking, as it's clear that there was a massive drop off in business after news of their involvement with misuse of Facebook data came to light. This particular PR hit was a little too serious to recover from, and we're seeing both a Cambridge Analytica bankruptcy as well as parent company SCL Elections folding.
Reuters reports that the petition for the Cambridge Analytica bankruptcy was submitted at the U.S. Bankruptcy Court Southern District of New York and was signed on behalf of Cambridge Analytica's board by both Rebekah and Jennifer Mercer – daughter of billionaire Robert Mercer who was a major contributor to Donald Trump's presidential campaign.
During the Cambridge Analytica bankruptcy, the LLC listed assets somewhere between $100,001 and $500,000 and liabilities ranging from $1 million to $10 million – making it clear that the decision to fold was out of necessity rather than choice after this pretty major reputation upset.
Cambridge Analytica was based in London and was created back in 2013 with a focus on United States elections. With $15 million in backing from Mercer and a name that was chosen by former Trump White House adviser Steve Bannon, it's clear that the main clientele of the company would be focused on providing services to the Republican Party candidate – a strategy which proved staggeringly effective.
Leading up the Cambridge Analytica bankruptcy, Facebook was launching multiple investigations in both the United States and Europe in order to fix its handling of personal user data, causing shares of the company to drop significantly. Cambridge Analytica also received a lot of negative press during this process, too, which soured their reputation when seeking out other clients.
Zuckerberg made an appearance before the U.S. congressional committees in order to testify on data privacy, and will be meeting with leaders of the European Parliament soon as well. The company states that they have suspended around 200 apps in their review into applications that had access to large amounts of data, and while Facebook may recover from this scandal the same can't be said for Cambridge Analytica.
The Cambridge Analytica bankruptcy proves that publicized misuse of data can cause major problems for a company. While the use of this data allowed the company to perform their job to an extent that a candidate that many felt was a long shot made it into the office of the President, their reputation was tarnished in the process which made a future with the company tenuous at best.
With the companies closing their doors today, it draws attention once again to how much data was share on line and the repercussions that misuse of said data can have for even extremely profitable companies.