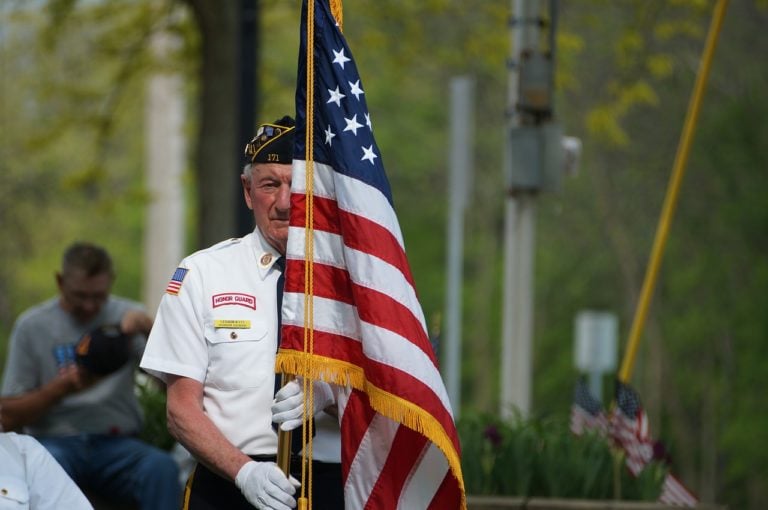 When people think about great online sales, the majority of attention goes towards Black Friday. Indeed, it's clear that the deals that weekend are some of the best around, but that doesn't necessarily mean that you can't find great sales at other times of the year. We've compiled some of the best Memorial Day 2018 tech deals in order to give you a sense of the kind of sales that are out there on the hottest products of the season.
One of the great things about these Memorial Day 2018 tech deals is that they aren't just a normal list of sales, instead representing some of the best deals we've seen so far this year. This level of savings is usually reserved for the likes of Black Friday and Cyber Monday, so you should make sure to take advantage of any sales that look appealing to you because the prices will likely not get much lower for quite some time.
Make sure you take advantage of these Memorial Day 2018 tech deals as quickly as you can, as the discounts are only available while supplies last and they are certain to go fast with prices that are this low!
Hedge fund managers present their best ideas at Robinhood [In-Depth]
The latest Robinhood Investors Conference is in the books, and some hedge funds made an appearance at the conference. In a panel on hedge funds moderated by Maverick Capital's Lee Ainslie, Ricky Sandler of Eminence Capital, Gaurav Kapadia of XN and Glen Kacher of Light Street discussed their own hedge funds and various aspects of Read More
Memorial Day 2018 Tech Deals
15% off entire site when buying iPhone cases, wireless chargers, AirPods accessories, and more. Use code MEM18DAY15 when any 2 items are added to cart
Sony PlayStation 4 Pro 1TB + 3 Games: $399 – Originally $550
iPhone X 3,600mAh Battery Case With Wireless Charging Support: $52.47 using code MD1830OFF – Originally $99.95
Apple 13.3-inch MacBook Pro with Touch Bar: $1,650.00 using code PMEMDAY -Originally $1,900.00

3-In-1 iPhone + AirPods + Apple Watch Charging Dock Station

: $35.96 using code MD1810OFF – Originally $49.95

DJI Mavic Air – Onyx Black: $749.00 using code PMEMDAY – Originally $799.99
Caseology Phone cases for Android & iPhone: 30% off
Beats by Dr. Dre Powerbeats3 Wireless Earphones: $107.90 – Originally $199.00
Anker PowerCore+ 26800 USB-C with 30W Power Delivery Power Bank: $79.99 using code ANKERPD3 – Originally $119.99
Apple iPhone 7 – 256GB, Factory Unlocked: $397 using code PMEMDAY – Originally $447.33
Anker SoundBuds Surge Bluetooth Headphones: $17.09 using code JWTDC4PU – Originally $23.99
So there you have it, the best Memorial Day 2018 tech deals. While ideally we'd see these massively discounted prices all year long, the fact remains that these low prices aren't here to stay. If you'd like to get the latest MacBook, headphones, or even a drone for massively discounted prices, you won't find much better than these Memorial Day 2018 tech deals.
So if you have a birthday or celebration coming up and want to celebrate with a new piece of technology, now's the time to purchase one of these Memorial Day 2018 tech deals. As mentioned above, these deals are only available while supplies last, so make sure you buy what you're interested in sooner rather than later.