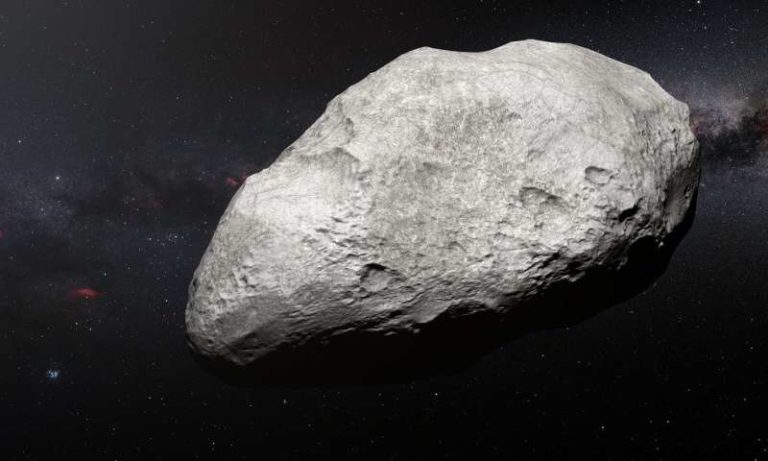 The edge of our solar system is framed by a huge cloud of tiny, icy bodies. Scientists studying this outer ring always thought that there were some bodies that were different than the others, although they couldn't prove it. They posed a theory that as the planets wandered around during the early days of the solar system, they threw away rocky asteroids to the dark and cold neighborhood of the ring, and one of those asteroids is asteroid 2004 EW95.
According to a paper in the Astrophysical Journal Letters, new data suggests that the asteroid discovered in 2004 is indeed a rocky asteroid, similar to those that can be found in the asteroid belt between Mars and Jupiter.
"It looks fairly convincing to me," says Linda French, an astronomer at Illinois Wesleyan University who wasn't affiliated with the new study.
Bonhoeffer Fund July 2022 Performance Update
Bonhoeffer Fund's performance update for the month ended July 31, 2022. Q2 2022 hedge fund letters, conferences and more The Bonhoeffer Fund returned 3.5% net of fees in July, for a year-to-date return of -15.8%.   Bonhoeffer Fund, LP, is a value-oriented private investment partnership for . . . SORRY! This content is exclusively for Read More