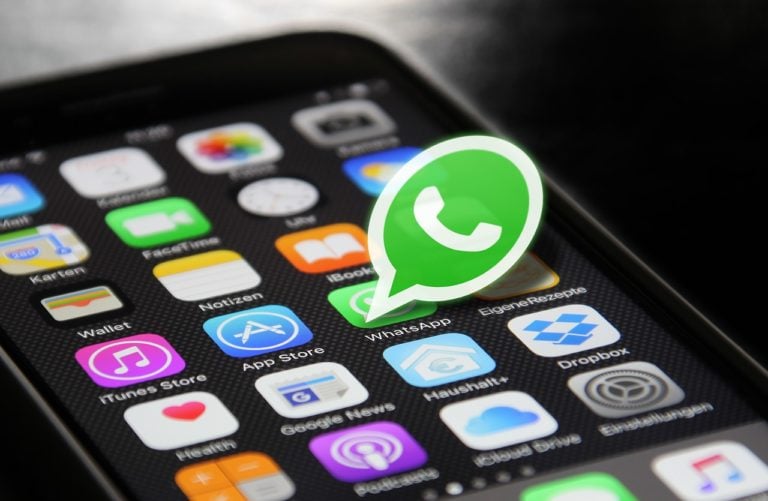 The WhatsApp payment feature is now released in India, and it will likely be released to these of the world sooner rather than later. If you're one of the Indian users lucky enough to have access to the feature, or if you're just looking ahead at how to use it once your app is updated, we've compiled a short guide on how to use the feature and get started transferring money.
While it's likely that the WhatsApp payment feature will make its way to the rest of the world eventually, at this current point in time its only usable by select users in India. The reason for this exclusivity is that it's currently linked to the country's Unified Payment Interface (UPI) that allows users to link their bank account without sharing any confidential details.
Uber already offers payment via UPI in the country, which makes them one of the first global brands to fully embrace the interface. The WhatsApp payment feature marks another major company that is taking advantage of India's established systems in order to offer increased convenience and features to the country's user base.
Alluvial Fund May 2021 Performance Update
Alluvial Fund performance update for the month ended May 2021. Q1 2021 hedge fund letters, conferences and more Dear Partners and Colleagues, Alluvial Fund, LP returned 5.4% in May, compared to 0.2% for the Russell 2000 and 1.0% for the MSCI World Small+MicroCap . . . SORRY! This content is exclusively for paying members. SIGN UP Read More
Here's how to activate the WhatsApp payment feature on your phone.
Make sure that your phone is on the latest version of WhatsApp (2.18.46 as of the time of this writing)
Go to Settings within the app and select "Payment"
Verify your mobile number in order to link with your bank account
Once you've inked your mobile number, head over to the chat user
At this point, you can pay another user from within the message interface using a 4 digit PIN as a password
It's important to note that the WhatsApp payment feature is only available to select users within the country of India, so it's possible that you won't have access to it even if you're a resident of the country. Still, it's likely that it will see a wider release within the coming weeks – eventually rolling out the featur country-wide and adding more convenience to money transfer.
Once you make the WhatsApp payment, you'll receive a notification from you bank and a confirmation will pop up in the WhatsApp window shortly thereafter. Unfortunately, at this point in time the feature is only available on the mobile app and isn't accessible through WhatsApp Web.
With the introduction of WhatsApp payment, India receives another option for transferring cash that takes advantage of one of the most popular messaging apps in the world. While WhatsApp has failed to catch on in a major way in the United States, it's actually much more popular than traditional SMS in the majority of the world – with India being one of the biggest WhatsApp markets.
Adding payment features to WhatsApp specifically in India is probably a great business move for parent company Facebook, as it's a large market with an established banking network that they can use to transfer cash. While it's certainly possible that the feature will roll out to countries outside of India, it will require a significant redesign considering that the WhatsApp payment is currently reliant on UPI.