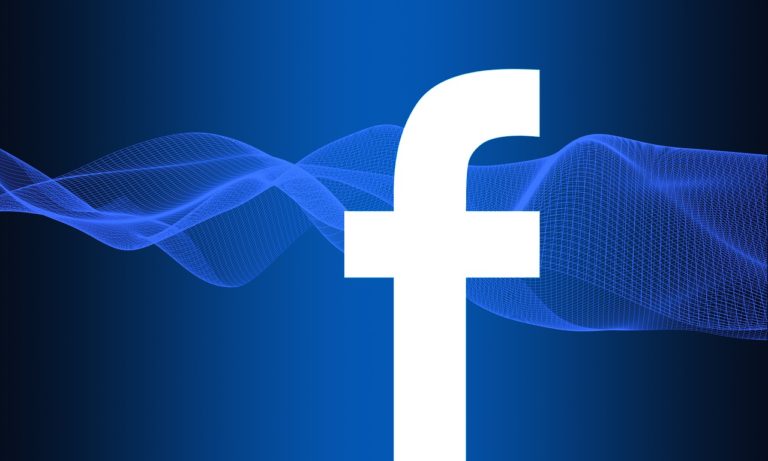 A new report provides data that there have been deletions of 583 million fake Facebook accounts in 2018 as well as numerous enforcements agains content inappropriate for the social media platform.
As perhaps the most prolific social media service ever, Facebook plays a vital role in connecting us with friends and family around the world. However, as with any platform that grows to such an immense size, there are bound to be issues with content that warrant bans.
Facebook recently published guidelines that showed increased enforcement across six main areas of banned content – graphic violence, adult nudity and sexual activity, terrorist propaganda, hate speech, spam and fake accounts. The report shows just how much of that content was seen by Facebook users, how much was removed, and provides evidence that 583 million fake Facebook accounts were deleted.
Hedge fund managers present their best ideas at Robinhood [In-Depth]
The latest Robinhood Investors Conference is in the books, and some hedge funds made an appearance at the conference. In a panel on hedge funds moderated by Maverick Capital's Lee Ainslie, Ricky Sandler of Eminence Capital, Gaurav Kapadia of XN and Glen Kacher of Light Street discussed their own hedge funds and various aspects of Read More
By far the most prevalent of the offending categories was spam and fake accounts, and in the first quarter of this year alone Facebook apparently removed 837 million icees of spam and 583 million fake Facebook accounts.
In addition to the removal of these fake accounts, the company acted on 21 million pieces of nudity and sexual activity, 3.5 million posts that displayed violent content, 2.5 million examples of the speech as well aS 1.9 million pieces of terrorist content.
These metrics may seem high, but when you consider the massive amount of both accounts and content that are going through Facebook each day, it's a relatively small fraction of the entirety of the social media platform. Still, the reality of the matter is that even these small number of accounts and posts can have a marked effect on the quality of the platform as a whole.
In the majority of cases, Facebook's automated systems actually did a pretty good job of both detecting and flagging content before users could even get the chance to report it. Nearly 100 percent of spam and terrorist propaganda was detected accurately, alongside 99 percent of fake accounts and around 96 percent of posts with adult nudity and sexual activity.
With graphic violence, the autimaged system also did a pretty good job, but as far as flagging hate speech, the company was only able to recognize around 38% of the total number.
According to the Facebook report,
"As Mark Zuckerberg said at F8, we have a lot of work still to do to prevent abuse,..It's partly that technology like artificial intelligence, while promising, is still years away from being effective for most bad content because context is so important."
While the 583 million fake Facebook accounts and their removal is perhaps the biggest takeaway from this report, the company pointed out how the metrics of flagging and removal had improved when compared to previous quarters – such as improvements in photo detection technology that can detect both old and newly posted content.
"We believe that increased transparency tends to lead to increased accountability and responsibility over time, and publishing this information will push us to improve more quickly too," wrote Rosen. "This is the same data we use to measure our progress internally — and you can now see it to judge our progress for yourselves. We look forward to your feedback."
Overall, the commitment to further transparency on Facebook's part is a very important part of remaining accountable and connected to their community. The company's reputation took a serious hit after news broke of their alleged role in facilitating questionable use of user data and they desperately need a win to help get them back on their feet.
While the removal of 583 million fake Facebook accounts is certainly noteworthy, it does little to address concerns regarding actual user privacy. Still, the fact that there are many issues with the way the company runs the social media platform doesn't detract from the fact that they are taking efforts to make the network a more inviting place that meshes with their content guidelines.
The full Facebook report is available online and details both Facebook's commitment to their content values as well as some more metrics regarding the deletion of 583 million fake Facebook accounts and harsher crack down on the various offending content.
It remains to be seen whether Facebook can bounce back from the negative PR and stock price crash that we recently saw, but with the reosources at their disposal it's not likely they're going anywhere soon. Hopefully increased transparency and the crack down on 583 million fake Facebook accounts will move them in the right direction.