Here is a list of the 10 Best Free iPhone Apps as of May 2018. These represent some of the best options across a multitude of categories, so there's bound to be something for you listed below.
Odey's Special Situations Fund highlights Formula One and Shaw
The Odey Special Situations Fund was down 0.27% for April, compared to its benchmark, the MSCI World USD Index, which was up 4.65%. For the first four months of the year, the fund is up 8.4%, while its benchmark returned 9.8%. Q1 2021 hedge fund letters, conferences and more The Odey Special Situations Fund is Read More
The iOS Reddit app is well-designed – arguably more-so than the the website itself. While it doesn't have the same popularity as social networks like Facebook, Twitter, or Instagram, it boasts millions of users that combine to discuss any number of topics based on individual "subreddits." It's definitely worth another look if you're looking for something to kill time as one of the 10 best free iPhone apps.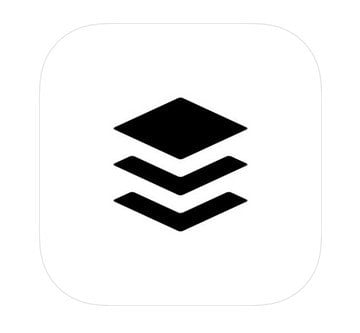 Buffer is a lesser-known app than Reddit, but it's remains extremely useful as one of the 10 best free iPhone apps and as a tool when you're browsing the web. It allows you to easily post or share pages you've found to multiple social media accounts at scheduled times – making it a must-have for businesses and anyone else with multiple online presences.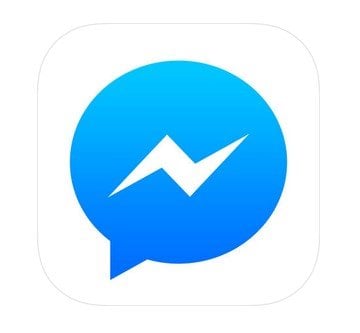 Facebook's Messenger app is an excellent way to stay connected to your Facebook friends, and provides a fully-featured messaging suite that is platform agnostic – meaning you'll be able to interact with friends on PC, Mac, iPhone, Android and more.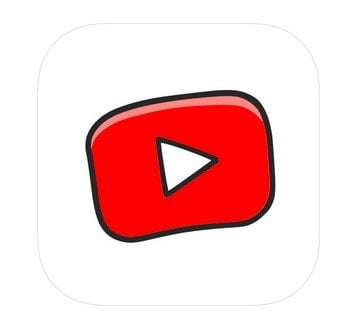 For those of us with kids, having access to videos on-demand that are age-appropriate is a godsend, and could very well turn everything from entertainment at home to frustrating plane rides into a much more pleasant experience.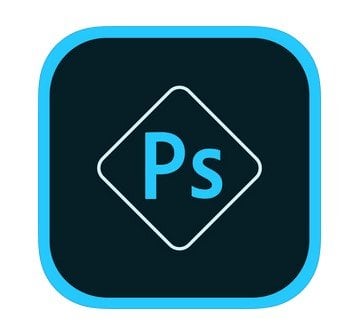 While many different apps have some sort of way to touch up a photograph, Adobe Photoshop Express offers some of the best and basic tools of Photoshop – the premier editing software for all sorts of images. Considering that it's completely free, it's certainly one of the top 10 best free iPhone apps for anyone who wants to post that perfect pic.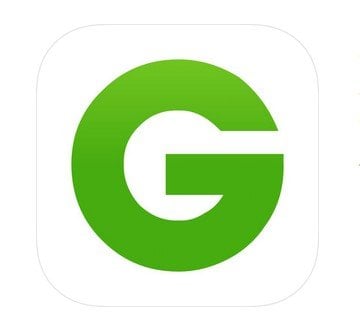 When it comes to getting the best deals both online and around your community, you can't do much better than groupon as one of the 10 best free iPhone apps. With a collection of savings across a multitude of industries, you can get steep discounts on what you want as well as discover sweet deals on things you didnt' even know you needed!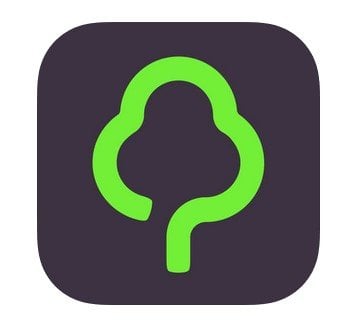 Gumtree is a less-known app compared to some of the ones on this list, but it's a useful tool for buying and selling unneeded items. It's a locally-based marketplace where you can unload that unwanted Christmas present. It doesn't get much better than that!
For those of us who love to read and just don't have the time, audiobooks can be just the tickets. And in terms of audiobooks, no one does it better than one of the best 10 free iPhone apps – Audible. Audible is run by Amazon, and offers an unprecedented selection of your favorite titles to listen to on the go.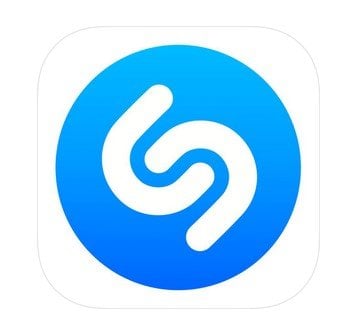 Have you ever been out and about and heard a song that you love but have no idea what it is or who the artist is? Shazam may very well make that a thing of the past. It's ability to recognize music just by pressing a button truly makes it one of the 10 best free iPhone apps.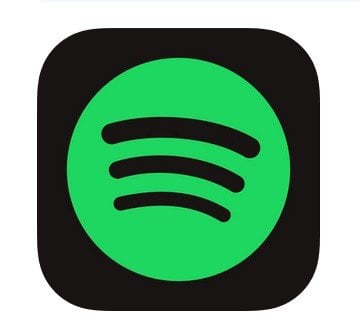 Speaking of songs, Spotify rounds out our list of the 10 best free iPhone apps. While premium membership is required for some of the features, you can enjoy some of your favorite music for free using the app – making it one of the best options for free music listening on the iPhone.