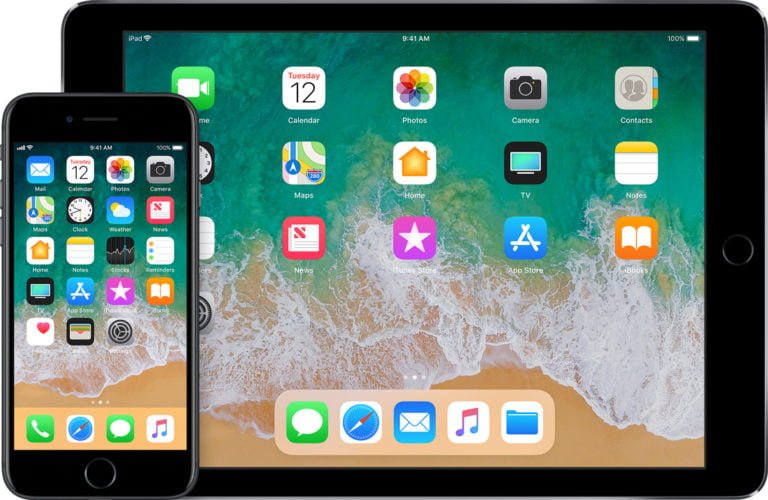 While Apple has recently decided to take a more slow and steady approach to software development, it appears that yet another one of their updates has a pretty major issue. Users are reporting an iOS 11.3 audio problem that is causing some major frustration in the community.
Given how robust some of these updates have been – especially the release of iOS 11.3 with the new battery management feature – there are bound to be some problems. You'd think that with the numerous beta builds the majority of the problems would be ironed out, but the amount of people testing each beta pales in comparison to the hundreds of millions of people around the world downloading and using the latest update. While the iOS 11.3 audio problem doesn't affect everyone, there are a not-insignificant amount of people reporting the issues on Twitter – suggesting that the problem may be on Apple's end rather than a problem with the users themselves.
The news came from a variety of sources, with many taking to Twitter to voice their concerns. The Apple forums are flooded with complaints, too, with people reporting some frustrating iOS 11.3 audio problems that are significantly hampering their enjoyment of what was shaping up to be a well-polished update.
Benjamin Graham GEICO Buy Was Just A Simple Value Play
Was Ben Graham's big purchase of GEICO shares actually a value investment? Perhaps it was contrary to what many believe. "In 1948, we made our GEICO investment and from then on, we seemed to be very brilliant people." -- Benjamin Graham, 1976 Both Benjamin Graham and Warren Buffett can attribute a large part of their Read More
According to iPhone user Mark Turner on the Apple Forums,
"Since i've updated my iphone to ios 11.3, audio intermittently skips.
it does this with both the native music player and spotify. never had it before to this degree, but it's doing it quite frequently now (once every 15-ish minutes or so). audio files haven't changed and the music appears to play normally in itunes on my mac. any ideas?"
A fellow user responded, stating that he didn't have the issue himself.
"i've been listening to music now for over 5 hours today on podcasts and google music with both bose bluetooth headphones and the original apple wired earphone with no interruptions to my music streamed and saved.
A full restore of 11.3 via itunes will fix the issue. looks like some bug from the original upgrade which i doubt will be fixed in any future patches. using iTunes may fix the problem."
There are no guarantees that this will address the iOS 11.3 audio problem, as a number of other users are still struggling with the audio problems, but it's certainly worth a try.
In order to restore iOS 11.3, take the following steps:
Install the latest version of iTunes on your Mac or PC.
While your device is connected, force restart it by following the steps appropriate for your device.

On an iPhone X, iPhone 8, or iPhone 8 Plus: Press and quickly release the Volume Up button. Press and quickly release the Volume Down button. Then, press and hold the Side button until you see the connect to iTunes screen.
On an iPhone 7 or iPhone 7 Plus: Press and hold the Side and Volume Down buttons at the same time. Keep holding them until you see connect to iTunes screen.
On an iPhone 6s and earlier, iPad, or iPod touch: Press and hold both the Home and the Top (or Side) buttons at the same time. Keep holding them until you see the connect to iTunes screen.

When you see the option to Restore or Update, choose Update.
This should reinstall the update and hopefully address the iOS 11.3 audio problem without deleting your data, but if you'd like to be safe it may be advisable to backup any important data or information before starting this process.
If the above process doesn't work, you may end up stuck waiting until Apple releases an update to address the iOS 11.3 audio problem. It's an unfortunate glitch that is making many people very unhappy, so we should expect a patch or an official statement on how to fix the issue sooner rather than later.