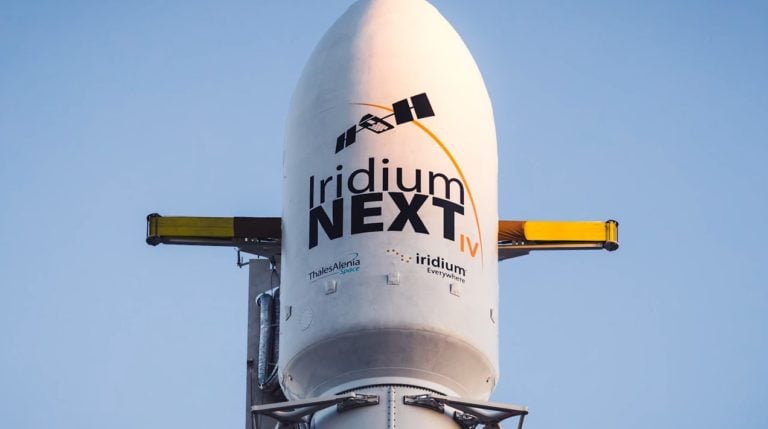 Iridium Communications just announced that SpaceX would be launching the sixth batch of Iridium Next satellites in the coming days. These new Iridium Next satellites would bring the total number of these devices in outer space to 55.
The Iridium Next satellites are slowly but surely starting to bring wireless internet to underserved areas. The satellite platform, known as Iridium Certus, is described as "With better coverage than any other mobile wireless network and a wide range of available speeds, it will deliver global, reliable, enterprise-grade services while redefining the capabilities of mobile satellite communications."
According to the company, the satellites should be able to provide speeds between 22 kbps and 1.4 Mbps once they are fully deployed. This is a pretty big difference in speed, but should be able to support processes from low-bandwidth data applications and email up to streaming HD video depending on accessibility.
Bonhoeffer Fund July 2022 Performance Update
Bonhoeffer Fund's performance update for the month ended July 31, 2022. Q2 2022 hedge fund letters, conferences and more The Bonhoeffer Fund returned 3.5% net of fees in July, for a year-