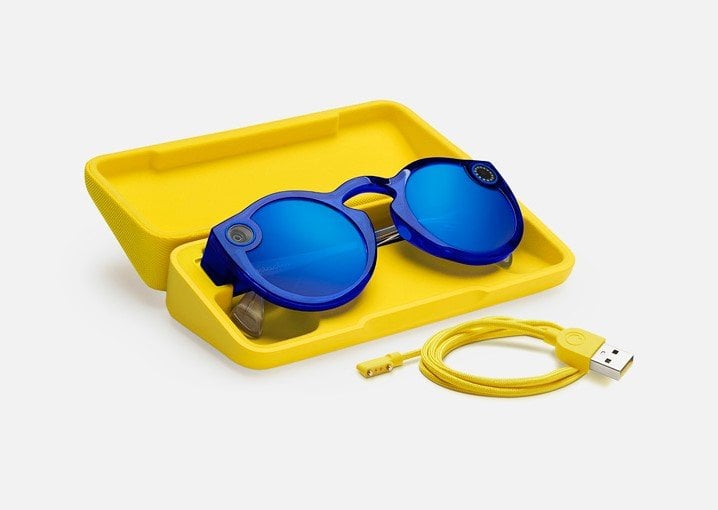 Snap has now released the Snapchat Spectacles 2 – a wearable pair of glasses that serves as a follow-up to their first foray into the hardware field.
At first glance, the Snapchat Spectacles 2 look quite similar to their predecessor, although the design is certainly slimmer than the previous model – making it feel like a real pair of glasses rather than a piece of technology on your face. The Spectacles are also available in multiple jewel tones: Onyx, ruby, and sapphire. You can now order the Spectacles by navigating to Spectacles.com. The device is available for $150 – $20 more than its predecessor.
Northern Pipe Line Wasn't Graham's Only Activist Situation
We wrote about Ben Graham's activism at northern pipe line, but there are other interesting stories involving the father of value investing Value investing and activism go hand-in-hand. Benjamin Graham, the godfather of value investing, discovered how important it is to incorporate activism into a value strategy relatively early in his career, a strategy that Read More
It's interesting that Snap has decided, once again, to introduce their spectacles. While they expected the first generation to take off in a major way, the sales were extremely poor and ended up costing the company quite a bit of money. While Snapchat made a huge amount of units, they only shipped around 150000 – causing them to lose around $40 million in merchandise and forcing them to lay off around a dozen people. Snap found themselves in financial trouble rather than seeing the success they had anticipated with the initial Spectacles, and it remains to be seen whether this new generation will be a repeat of that occurrence or if we'll see the widespread adoption of wearable cameras moving forward.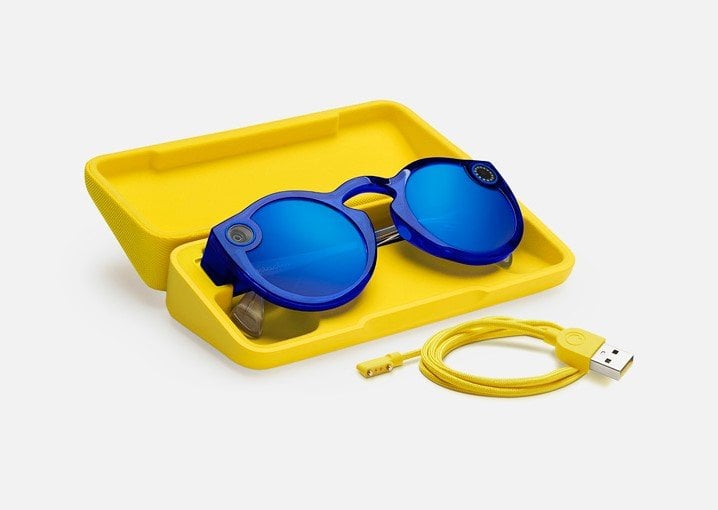 There were a number of issues with the Snapchat spectacles – one of which being the fact that less than half of Spectacles users continued to use the device more than a month after release. It's clear that Snapchat made a misstep with the release of the initial device but can they correct their mistakes and introduce support for a more robust and useful set of features with the introduction of the Snaptchat Spectacles 2
While the Snapchat Spectacles 2 is likely not the future of communication – at least at this point in time – it does offer a unique way to finned with friends and follower alike. The first generation of the product was widely considered to be a big failure, but it remains to be seen whether the company can learn from its mistakes and deliver a piece of merchandise that actually gains traction rather than fizzling out almost immediately.
As far as why, exactly, Snap is clinging to the idea of the Snapchat Spectacles 2 rather than just focusing on their one app is largely because hardware has the potential to be a better source of revenue for a company that has struggled to adequately monetize their platform to the same extent that competitors like Facebook and Instagram have managed. There's also the whole idea that it will be much more difficult for those companies to copy hardware ideas than it is simply adding a new feature like stories.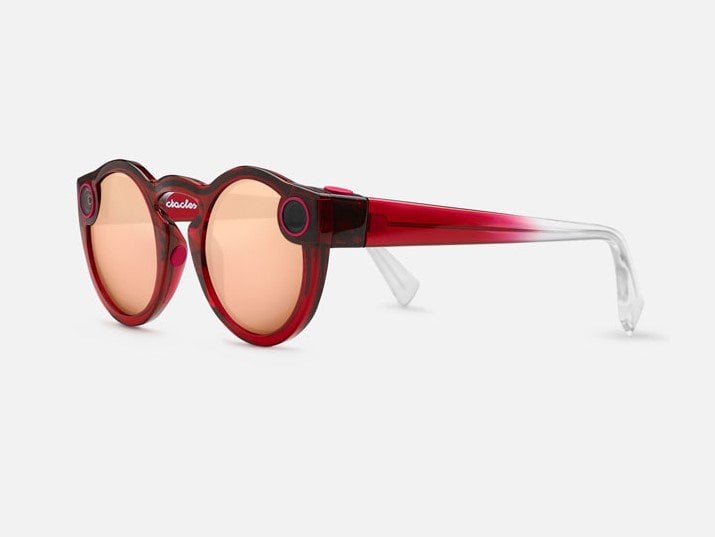 If Snapchat is truly to pull off the Spectacles successfully, they may finally see a profitable quarter after losing $720 million last year.
In order to better deliver the Snapchat Spectacles 2, the company refined the current model in three different ways based off of employee and consumer complaints.
The first refinement was to create a slimmer design. As a pair of sunglasses, the Snapchat Spectacles 2 should more easily fit in a pants pocket or within a bag than ever before. The case is smaller as well, making the overall footprint of the Snapchat Spectacles 2 much smaller in general – feeling much more like a natural pair of glasses than a camera sitting on your face.
The second was an increase in the transfer speed between your Snapchat Spectacles 2 and your phone. The original Spectacles required you to open memories, tap "import", accept a dialogue box that swaps your phone to the Wi-Fi network, and waiting several minutes for everything to download. While the download speeds are now three to four times faster, the awkward process to do so remains pretty much the same – retaining one of her biggest flaws of the original model.
The final improvement is the fact that the Snapchat Spectacles 2 are now safe to take into the water – allowing you to safely dive into a pool wearing them or splash around in the ocean. The case, which also doubles as a charger, is also splash proof.
Other improvements include the ability to take photos in addition to video, improved resolution, and a new microphone for better audio quality while recording video.
Spectacles go on sale today in the United States, Canada, the United Kingdom, and France. They'll be available May 3rd in the Netherlands, Norway, Denmark, Belgium, Finland, Poland, Spain, Italy, and Ireland.
Image Source: Snap