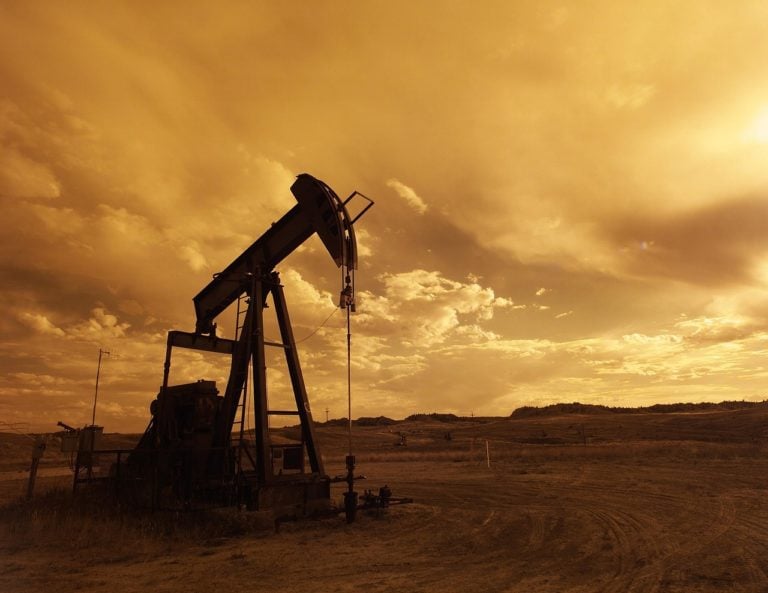 Good afternoon listeners,
Today is a very special episode with Simon Lack, managing partner at SL Advisors. Prior to SL Advisors, Simon worked at JP Morgan for 23 years and was part of a committee responsible for allocating over 1 billion dollars to hedge funds. He authored "The Hedge Fund Mirage: The Illusion of Big Money and Why It Is Too Good To Be True", "Bonds Are Not Forever: The Crisis Facing Fixed Income Investors", and "Wall Street Potholes: Insights from Top Money Managers on Avoiding Dangerous Products". In this episode we discuss the energy industry, MLPs, tax implications, and the shale revolution. He shares why there is no better time to be in America to take advantage of the shale revolution and MLPs.
Sohn Investment Conference 2021 Coverage: Octahedron Capital, Glenernie Capital
The following is our rough coverage of the 2021 Sohn Investment Conference, which is being held virtually and features Brad Gerstner, Bill Gurley, Octahedron's Ram Parameswaran, Glenernie's Andrew Nunneley, and Lux's Josh Wolfe. Q1 2021 hedge fund letters, conferences and more Keep checking back as we will be updating this post as the conference goes Read More
Below is an excerpt from our conversation:
"I think most energy infrastructure ETFs focus just on MLPs and they miss on Canadian companies. We include Canadian companies in our fund because the pipeline network crosses back and forth the US Canada border in many places and big infrastructure Canadian companies own substantial assets in the United States. So there is not a great distinction from an Economic standpoint between the two countries in terms of energy infrastructure and they sort of link up. So they will miss out Canadian companies as well. I think that not enough people focus this huge positive story that is American energy independence that the shale revolution is bringing about. It is a thematic story and it will be with us for many years. We are going to keep seeing record output in crude oil and natural gas. In fact we are seeing record output now in March 2018."
you can listen on
1:34 – How did you get started in finance and the investment industry?
4:20 – Can you tell me more about your work and the issues in the field?
7:26 – How would you characterize your investment style and do you follow a particular investment philosophy?
8:55 – How do you define risk and how do you manage it?
14:42 – Can you tell me how your fund is set up to take advantage of the shale revolution?
19:12 – How is US oil and gas producers exhibiting financial discipline by focusing on sustainability and production of growth?
21:09 – Why are most energy ETFs missing out on the shale revolution?
30:11 – Can you tell me more about the trend of energy infrastructure and the change from mlp to c corp?
34:14 – Where are the growth opportunities in the energy sector today?
39:26 – What are your favorite books?
41:35 – Who are your mentors?
Enjoy and thanks for the listen!
Article by Raul Jordan Panganiban