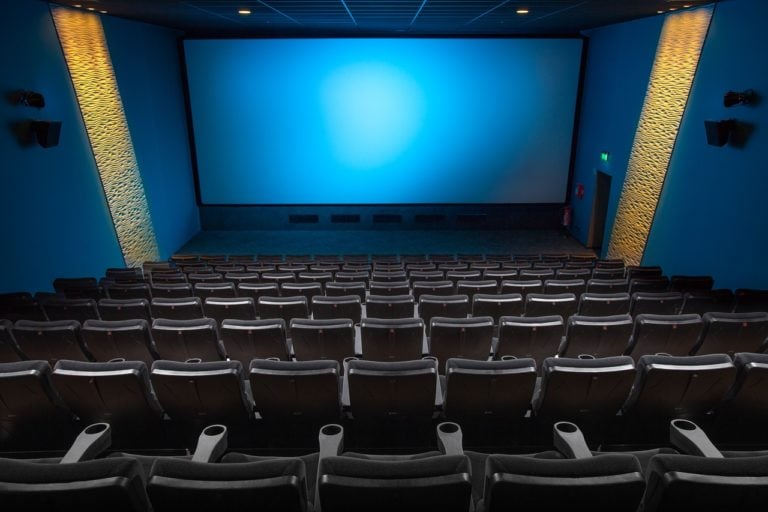 The Marvel blockbuster, Black Panther, has already become a historic film in the US. Thursday, it will make history in the Kingdom of Saudi Arabia (KSA) as it becomes the first filmed screened in a public cinema in 35 years. The government hopes the introduction of a public film industry will present new entertainment options as well as fresh employment opportunities.
Lifting the Ban
Public movie theatres have been banned in Saudi Arabia for the past 35 years. Last December, Awwad Alawwad, Minister of Culture and Information, announced that the ban would finally be lifted. The news was seen as indication that Saudi Arabia is moving into a new era, led by Crown Prince Mohammad bin Salman (MbS), largely viewed as a reformer.
[Exclusive] DG Value Underperforms In H1, Sees Growing Number Of Distressed Opportunities
Dov Gertzulin's DG Capital has had a rough start to the year. According to a copy of the firm's second-quarter investor update, which highlights the performance figures for its two main strategies, the flagship value strategy and the concentrated strategy, during the first half of 2022, both funds have underperformed their benchmarks this year. The Read More
The film will be screened for 600 people at 9 pm local time in the King Abdullah Financial District in Riyadh. A conference hall has been modernized and redesigned to accommodate the film screening. The screening will be attended by Alawwad and Adam Aron, CEO of AMC Entertainment. AMC won the first license to open movie theaters in KSA and operates the new cinema in Riyadh. 350 movie theaters are expected to open across Saudi Arabia by 2030.
The lifting of the cinema ban has been widely embraced by the Saudi people. Of the 32 million who live in Saudi Arabia, 70% are under the age of 30. The young populous has largely enthusiastically welcome the liberalization brought on by MbS. However, Wednesday's film screening will be attended mostly by film industry experts, diplomats, and Saudi Arabia's elite, not leaving much room from