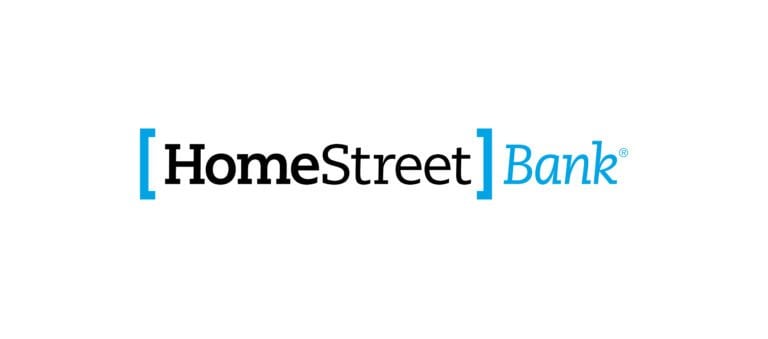 This week Roaring Blue Lion Capital, an adjective-laden, first-time activist, announced that it would run a withhold campaign against directors of HomeStreet. The announcement follows a court verdict that the bank's board was within its rights to reject the activist's nominees on account of errors in the forms submitted to the company by the activist's lawyers.
Sohn Investment Conference 2021 Coverage: Octahedron Capital, Glenernie Capital
The following is our rough coverage of the 2021 Sohn Investment Conference, which is being held virtually and features Brad Gerstner, Bill Gurley, Octahedron's Ram Parameswaran, Glenernie's Andrew Nunneley, and Lux's Josh Wolfe. Q1 2021 hedge fund letters, conferences and more Keep checking back as we will be updating this post as the conference goes Read More
Withhold campaigns are usually "a strategy of necessity," Saratoga Proxy founder John Ferguson told me yesterday. Usually they happen because an activist has missed a nomination window or had their slate disqualified, as at HomeStreet. Although not quite as expensive as proxy fights, serious withhold campaigns do involve the printing and mailing of a proxy statement (a relatively recent innovation), which can be a large portion of the costs, and do not guarantee board representation.
But withhold campaigns can ensure a board that "brazenly rejects shareholder nominations to entrench itself isn't free and clear and riding into the sunset," Andrew Freedman, a lawyer at Olshan Frome Wolosky, told me this week.
The beauty of a withhold campaign is that the criteria for success is vague. But it can also have tangible results. A high protest vote can be a powerful signal and trigger proxy advisers to look for a board-level response (for Glass Lewis the threshold is 20%, compared to 50% for Institutional Shareholder Services). In 2015, the CEO, chairman and nominating committee chair at Tempur Sealy were defenestrated by a withhold campaign. At Ashford Hospitality Prime, which also disqualified an activist slate in 2016, all seven directors received less than 38% of the votes cast that year.
Nomination bylaws that stave off activist slates and "thwart corporate democracy" lead Freedman to argue that "overly zealous defense advisers are putting boards in incredibly vulnerable positions." Trying to disqualify activist slates on frivolous technicalities may buy a board time, but the chickens will ultimately come home to roost, he says.
While attitudes to HomeStreet's rejection of the Roaring Blue Lion nominees amongst the wider investment community are unclear, the company does appear vulnerable in a couple of ways. According to Activist Insight Governance, its bylaws allow for a group representing 10% of the stock to call a special meeting (also a Washington state legal right) and nominate a new slate. Next year, CEO Mark Mason is up for re-election. As a result, shareholder anger could gather steam rather than dissipating.
Moreover, HomeStreet does not appear to have the luxury Ashford Hospitality Prime had, of rejecting its directors' resignations. According to its bylaws, directors not receiving 50% of the vote will be terminated on the sooner of; a replacement being selected, their resignation being accepted, or 90 days after the vote.
As a result, the stakes are high in this withhold campaign. Roaring Blue Lion is likely to run against two or three board members, including lead director Scott Boggs. Whether it files its own proxy statement, allowing it to see the daily vote tallies and more easily persuade investors to change their votes, will be a key indication of its ambitions.
Article by Activist Insight