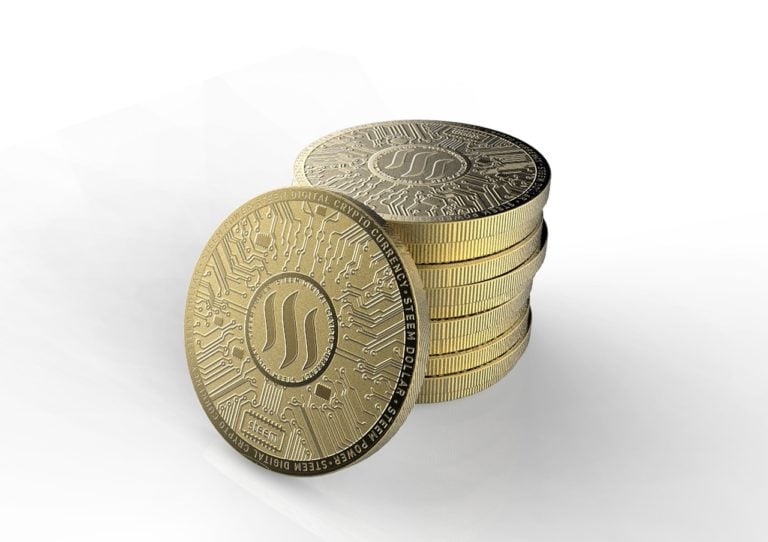 Ripple can be expected to "convert the remaining crypto cynics," affirms the boss of one of the world's largest independent financial services organizations.
The prediction from Nigel Green, the founder and CEO of deVere Group, comes as Ripple (XRP) experienced a spike last week, adding another $62bn to its market value. The cryptocurrency also broke some key resistance, such as $0.6500 and $0.6600, nudging it towards the important $0.7000 level against the dollar.
Mr Green, whose firm launched the pioneering crypto exchange app, deVere Crypto, this year, says: "After the cryptocurrency market somewhat overheated at the end of 2017 – thanks largely to investors piling in, pushing Bitcoin to an all-time high of more than $19,000 – there was a major, natural price correction in the first quarter of this year of most of the major cryptocurrencies.
RV Capital 1H22 Letter to Co-Investors in Business Owner