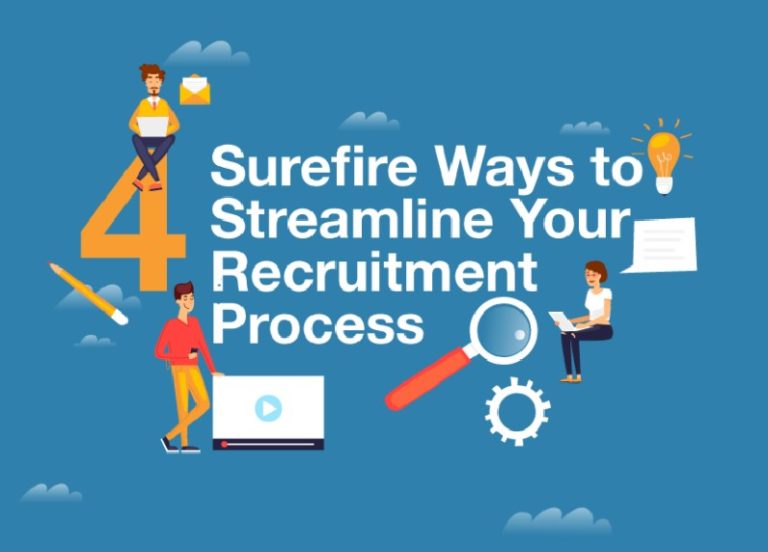 Hardworking recruiters would always make use of all the resources available to them just to get the job done. But despite their efforts, some conclude that they haven't maximized the methods they've employed based on the results. This means they might have found a person who could be up for the job after going through a long and complex process, but it doesn't necessarily mean he or she was the perfect fit.
Q1 hedge fund letters, conference, scoops etc
How Warren Buffett Went From Hating To Loving Banks
Since the financial crisis, Warren Buffett's Berkshire Hathaway has had significant exposure to financial stocks in its portfolio. Q1 2021 hedge fund letters, conferences and more At the end of March this year, Bank of America accounted for nearly 15% of the conglomerate's vast equity portfolio. Until very recently, Wells Fargo was also a prominent Read More
If this is what's frequently going on in your organization, there is something definitely wrong with the recruitment process the candidates have been going through when they apply for the positions offered by your company. The smart move to do here is to make a few changes, fine-tune your process, or do both in an attempt to improve your results.
The internet has proven to be the widest net recruiters have been casting in their constant search for qualified employees. And with how technology has been changing the geographical landscape of different industries, people can now work remotely, which allows you to find the best talent even from hundreds of miles away.
Posting internal job advertisements can also help your search by opening the doors for your own employees to apply, which also gives them the opportunity to grow. Others can be turned into your very own headhunters through employee referrals to help your company save on recruitment expenses while paving the way for the new hire to adapt to the culture easily through the referring employee.
Large corporations that don't have an equally big recruitment staff or a highly effective human resources department frequently consider employing the services of third-party agencies to help them in their personnel needs. If you need assistance, you must not hesitate to explore this option. You might also learn a thing or two from the experts.
While these methods have been proven to be useful, streamlining your recruitment process is crucial if you need to be more effective in utilizing all of them in your search for the best talent for your organization. Your efforts won't be in vain since you can find the right people and place them in the right roles for more productive and loyal employees.
A streamlined process can also help you be careful in making your hiring decisions to avoid causing stress and conflict within your organization. Apart from hiring, this should also help lower the incidence of employee turnover, which could hurt the company's performance as a whole.
The last hiring mistake you did certainly made you think about the time, money, and effort wasted on the wrong person you signed up for your organization. Despite spending a few months or maybe even a year, the problems cast by that mistake will likely be detrimental to the company.
You will have to go through the same recruitment process again to find a suitable replacement, so it is a must to follow these guaranteed methods that can streamline your recruitment process and reap all the marvelous benefits.