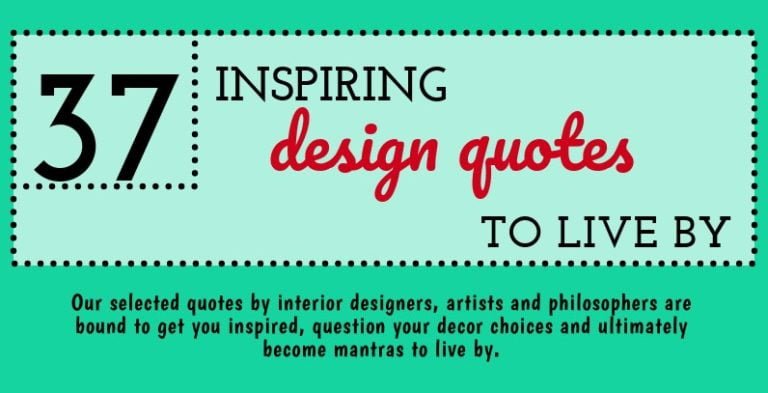 A quote is a certain person's lifetime of experience. In just a few words or sentences, it just gives the most meaningful and apt advice to the world. It has a certain power because it holds words of wisdom. Quotes are the words of a person who has achieved enlightenment, they are the words of a wise individual, and hence they can never go wrong.
Corsair highlights SPAC FG New America ahead of OppFi merger
Corsair Capital highlighted its investment in a special purpose acquisition company in its first-quarter letter to investors. The Corsair team highlighted FG New America Acquisition Corp, emphasizing that the SPAC presents an exciting opportunity after its agreement to merge with OppFi, a leading fintech platform powered by artificial intelligence. Q1 2021 hedge fund letters, conferences Read More
Why are these quotes so popular?
Mainly because these quotes have guided people when they needed help. These quotes have been tried and tested by people around the world. These quotes have worked for many people and have shaped lives of several people for better.No wonder quotes are so popular all over social media. Many people love to read these short texts and if they feel a quote is helpful, they try and incorporate it into their lives and many have found great benefits by doing so.
It is up to us, how we utilize these pearls of wisdom in our life. Thanks to the internet, we have quotes from millions of known and unknown people and on different topics and subjects.If you need inspiration or motivation regarding something, you can rely on these quotes. Similarly, there are many great quotes that can help a person on how to keep his or her home, how to maintain a home, what makes a home. These quotes give great ideas, especially, if you are planning to construct or renovate your home. There are quotes by several great architects, interior designers, artists, and philosophers regarding a home and how it should be.
In order to make it easy for our readers, an infographic containing a wonderful compilation of such useful and practical quotes have been put up. The intention of this infographic is to help guide our readers who are planning to build or renovate a house in the recent future or are already in the process of it. It will help you decided on various aspects of construction. Some quotes talk about the importance of fine details while some talk about how if you have a minimalistic attitude, you will have a house that looks neat and serene, basically a great tip for having a clutter-free home.
One can get ideas from having curtains to the color of the wall in these quotes.Some give philosophical advice on how to lose a furniture when it's old and how creativity is important to experiment with stuff while some others talk about practicality like how you should stick to things that you love.
There are quotes that tell you how to accessorize your home while some take you almost to a spiritual level of what home means. There is a myriad of useful quotes that can help you come to a conclusion on various doubts you have regarding your ongoing construction or renovation or it can be a great guide in future when you want to start building your house or renovating it.
These wise words have an immediate effect on the mind, and when you are planning your house makeover, it will echo in your mind. With the help of these quotes, you can decide on how to personalize your space, so that your guests know the kind of person you are and what your personality is through the elegance of your house. Whether you're a simple person or a decadent at heart is visible by the choices you have made for your home.
These quotes are great mantras to live by, and if you mull over them, you will be able to make right choices wherever needed. We hope that this information compiled in the form of an infographic by ModernGardenRooms will help you in your current or future construction or home-makeover related endeavors.