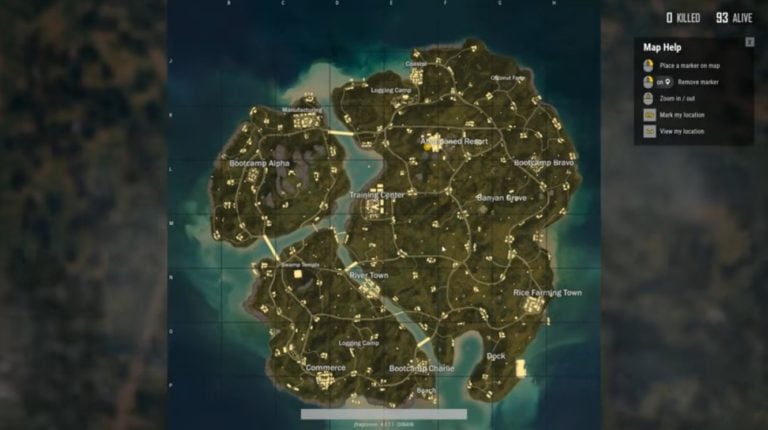 News regarding the new Savage arena for PlayerUnknown's Battlegrounds has been circulating around the web, and gamers are chomping at the bit for a chance to experience the excellence that this new design direction has to offer. The PUBG Savage map key is available now for testers, but there's a limited supply available at this time, making them a hot commodity.
If you can manage to get your hands on a PUBG Savage map key, you'll be able to jump in and experience a brand new environment to fight for the top spot of this battle royale arena. With a smaller 4x4KM size that is roughly half the size of the previous maps, the matches are sure to be more action-packed and much faster than the more traditional maps. With a lot of persistence and a little bit of luck, you can now receive a PUBG Savage map key and give the mode a try yourself.
In order to vie for a PUBG Savage map key, you can visit the mapbeta website at mapbeta.playbattelgrounds.com and see if there's an access key available. If you're lucky, you'll receive the key you need to become a tester and help the development team further refine this brand new mode that is sure to provide many gamers with many hours of enjoyment.
RV Capital 1H22 Letter to Co-Inve