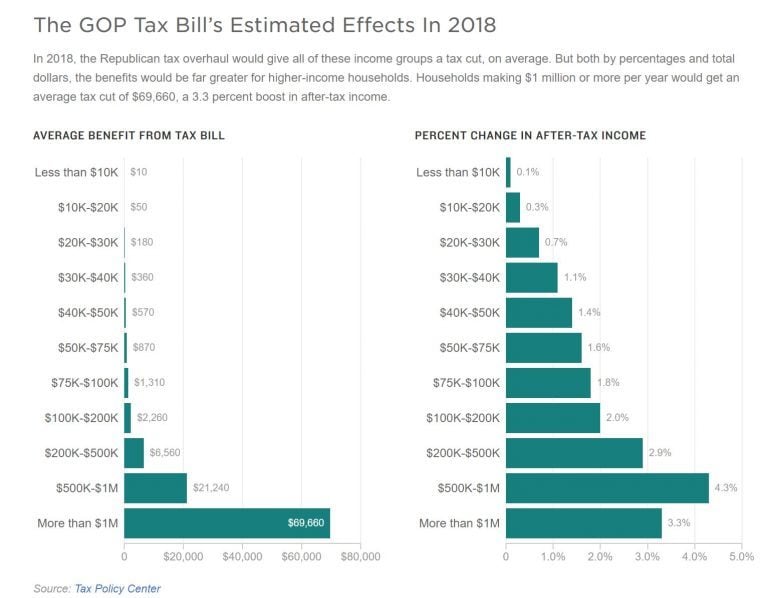 DEJA VU (part 2):  A familiar situation.
Peak Oil was on my mind during the first decade of this 21st century, then I lost interest in it as shale field supply became readily available, especially in the United States.  The idea around peak oil is that new discoveries are rare while the older and larger fields are being depleted from constant withdrawal of finite supply.  Now it is all back in my thoughts.
[REITs]
RV Capital 1H22 Letter to Co-Investors in Business Owner
RV Capital Co-Investor Letter for the first half ended June 2022. Q2 2022 hedge fund letters, conferences and more Dear Co-Investors,
Papa says:  "Peak Oil."
Yes, Mark Papa, one of the most important and respected pioneers and innovators in the critical U.S. shale oil revolution, recently went on record as saying that drillers have permanently burned through the bulk of their best shale field assets and that forecasts for future U.S. production growth are "overly optimistic."  He further feels that actual oil resource exhaustion (past peak) is beginning to take place.