Old School Value Articles You May Have Missed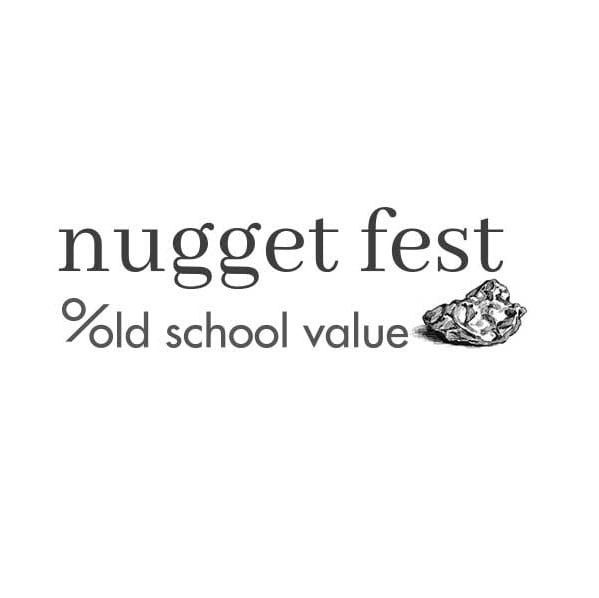 What We're Reading in the Media
I analyzed the remaining products that China will retaliate on. There's not much left
With all the tariff talks and potential trade war, here's a look at what somebody came up with after analyzing the potential category of products China could go after.
It could get much complicated than this, but it's an easy and quick look instead of having to do all the work yourself.
Though markets are generally rational, they occasionally do crazy things," says legendary investor Warren Buffett
We haven't had this much volatility for a while. Down 2% one day, up 2% another. But we are still pretty much where we started the year. The bulls still standing strong.
Buffett delivers some obvious advice. The market will do what it does and do crazy things. The best thing to do is ignore the day to day gyrations.
Ha.
Bookmark this one as Elevation Capital took the time to dedicate a website to Walter Schloss. Has old articles and interviews of Schloss like this one which looks at analyzing liquidations.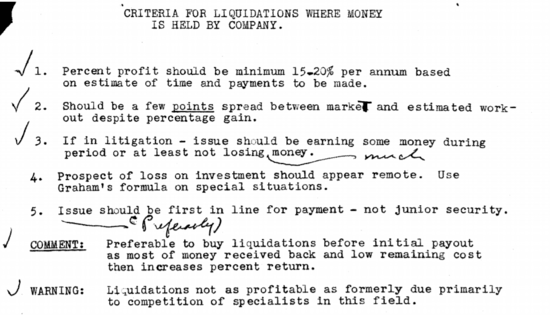 How Reddit post got me thinking on speculative pricing of assets
A quick personal finance link. It is always an eye opener to see people with high incomes asking these types of personal finance questions and sharing their details.
What I've seen as a common denominator is that value investors tend to be much more savvy and aware of their finances.
What is Old School Value?
Old School Value is a suite of value investing tools designed to fatten your portfolio by identifying what stocks to buy and sell.
It is a stock grader, value screener, and valuation tools for the busy investor designed to help you pick stocks 4x faster.
Check out the live preview of AMZN, MSFT, BAC, AAPL and FB.