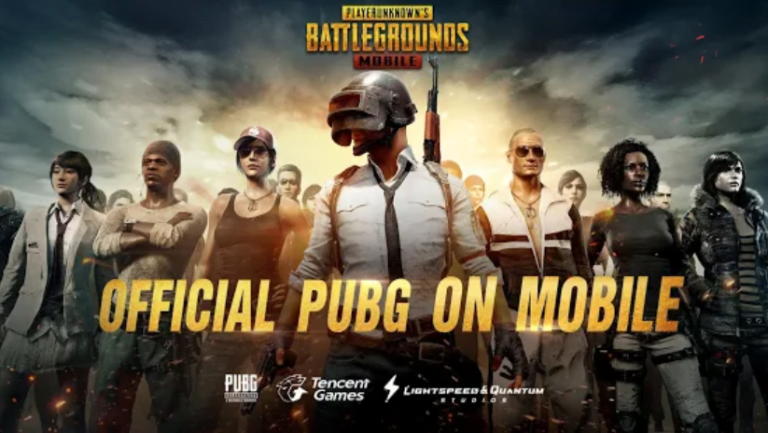 Last night, a new PUBG map released on an invite-only test server, offering a fast-paced and action-packed experience for hardcore players.
The new PUBG map is titled Codename: Savage, and is Battlegrounds' first 4 km by 4 km map. Both of the previous maps were 8 km in dimension, which means that there will be less ground to traverse when hunting opponents and battling for that top spot in this intense battle royale arena. The decreased size means increased density and more action rather than a long, drawn-out battle where you have to hunt down hidden enemies.
In addition to being smaller in size, there are some changes in the environment being included in the new PUBG map as well. Savage has a more tropical, Asian theme. You'll notice much more foliage than you'll see on other maps, which is a stark contrast to the rather barren design of the main PUBG maps, which focus more on the desert and large open spaces rather than dense forests. There are also dramatic changes in elevation, which give us towns and villages that integrate seamlessly with the rising and falling area rather than being placed sporadically on flat areas. It seems like a much more authentic map and like it could be a real place, and we certainly hope that the design of the new PUBG map becomes a trend, with more maps releasing over time that take advantage of a more complex environment to add more enjoyment to a game that can start to feel rather competitive over time.
Exclusive: Third Point is diving into the private and SPAC markets [In-Depth]
Dan Loeb's Third Point returned 11% in its flagship Offshore Fund and 13.2% in its Ultra Fund for the first quarter. For April, the Offshore Fund was up 1.7%, while the Ultra Fund gained 2.3%. The S&P 500 was up 6.2% for the first quarter, while the MSCI World Index gained 5%. Q1 2021 hedge Read More
On the west of the new PUBG map, you'll notice a small island with a military bootcamp and manufacturing area. Moving east to the center is a mountain with deep ravines running through – making a perfect area to hide and ambush an unsuspecting opponent. As the area constricts there will be a more limited area for movement, which should lead to more conflict and less drawn-out games.
Other areas of the map include an ancient temple complex filled with lots of loot that should lead to a lot of competition and death, a river town that takes advantage of waterborne vehicles, and an overall more interesting map that is far more enjoyable to explore. We anticipate that the new PUBG map will become quite popular, and may mark a turning point in the developers' design philosophy. As the game passes its first year since release, we've seen an incredible amount of growth with meteoric highs and devastating lows. This sort of success so quickly is rather unprecedented for a game like PUBG, and the developers still seem to be trying to find their footing a year out. As time goes on, we expect a more polished experience that continues to develop until PUBG is a game that is unmatched in content in the battle royale arena. The game already has an edge on Fortnite with a larger variety of maps to explore, and it could continue to climb if the team manages to bring more high-quality content like the new PUBG map to its players.
Savage will be available on PlayerUnknown's Battlegrounds' testing server until 4 a.m. PT on Thursday, April 5.