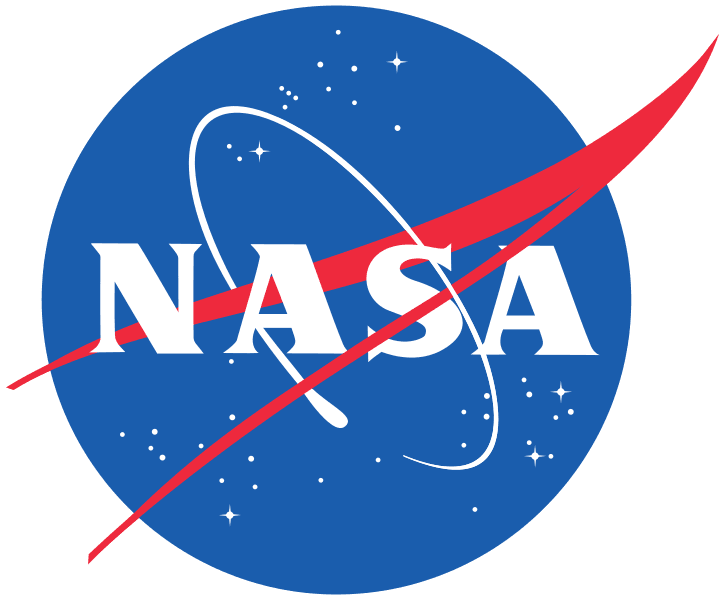 The public is invited to a free talk called "Swimming in Martian Lakes: Curiosity at Gale Crater," with Dr. Scott Guzewich in the Pickford Theater, third floor, Madison Building, Library of Congress, Washington, D.C., on April 25 from 11:30 a.m. to 12:30 p.m. EDT.
Guzewich is a speaker in the 2018 NASA Goddard Lectures Series at the Library of Congress. Guzewich is a research astrophysicist in the Planetary Systems Laboratory at NASA's Goddard Space Flight Center in Greenbelt, Maryland.
As primitive life was becoming established on Earth, Gale Crater on Mars was a shallow lake filled with potentially fresh water and brimming with all of the chemical ingredients necessary to support life. For the past five years, NASA has been exploring the remnants of this lake with the Curiosity rover.
Sohn Investment Conference 2021 Coverage: Octahedron Capital, Glenernie Capital
The following is our rough coverage of the 2021 Sohn Investment Conference, which is being held virtually and features Brad Gerstner, Bill Gurley, Octahedron's Ram Parameswaran, Glenernie's Andrew Nunneley, and Lux's Josh Wolfe. Q1 2021 hedge fund letters, conferences and more Keep checking back as we will be updating this post as the conference goes Read More
For the first time in the history of space exploration, NASA is directly studying an environment that was once habitable for life as we know it. Guzewich shares the story of Gale Crater and how it can tell us how Mars has changed and whether life may be common in the universe.
The Library of Congress maintains one of the largest and most diverse collections of scientific and technical information in the world. The Science, Technology and Business Division provides reference and bibliographic services and develops the general collections of the library in all areas of science, technology, business and economics.
The Library of Congress is the nation's oldest federal cultural institution and the largest library in the world and holds nearly 151.8 million items in various languages, disciplines and formats. The library serves Congress and the nation both on-site in its reading rooms on Capitol Hill and through its award-winning website.
For inquiries about this or upcoming talks at the Library of Congress, the public can contact the library's Science, Technology and Business Division at 202-707-5664. ADA accommodations should be requested five business days in advance at 202-707-6382 (voice/tty) or [email protected]
The lecture will be later broadcast on the library's webcast page and YouTube channel "Topics in Science" playlist.
For more information contact Stephanie Marcus at 202-707-1212 or [email protected] or visit: http://blogs.loc.gov/inside_adams/
For directions, visit: http://www.loc.gov/visit/maps-and-floor-plans/
For more information about the Mars Science Laboratory, visit: https://www.nasa.gov/mission_pages/msl/index.html
For Scott Guzewich's biography: https://science.gsfc.nasa.gov/sed/bio/scott.d.guzewich