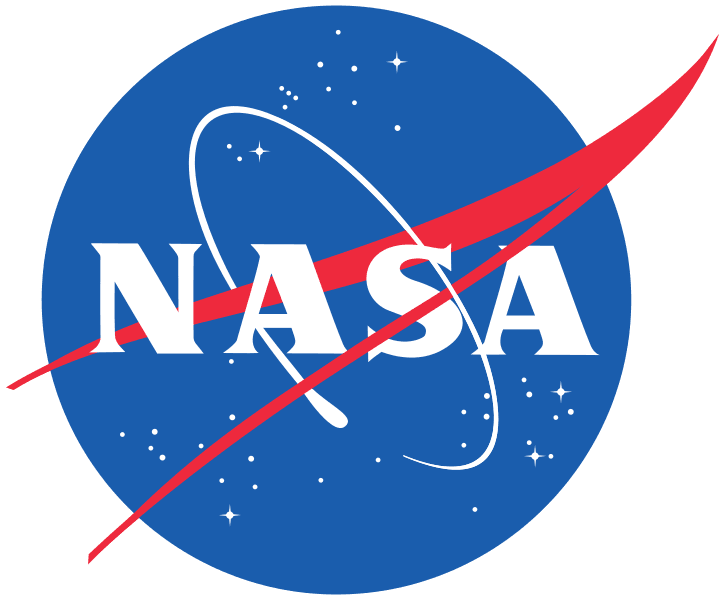 NASA has contributed funds to and is currently co-running a new project that will use Ethereum blockchain technology to both automate spacecraft maneuvering while avoiding space debris.
Space debris is a real problem for both spacecraft and for us here on Earth. With meteors passing dangerously close that we didn't even realize were coming, NASA has been looking for a solution to the problem that will protect us from any stray space objects. While protecting us here on Earth is a priority, the agency also has a vested interest in ensuring that their spacecraft remain free from damage. By using Ethereum blockchain technology, NASA may manage to develop a way that will allow their ships to maneuver automatically – thereby taking out any human error and allowing for lightning-fast responses when presented with space debris.
The research into using Ethereum blockchain tech comes as part of a project to develop deep space probes, and NASA is investing a significant amount of resources to leverage any technology they can to make the project a success. The goal of this research is to both enhance efficiency and increase the safety of space communications and navigation.
[Exclusive] DG Value Underperforms In H1, Sees Growing Number Of Distressed Opportuities
Dov Gertzulin's DG Capital has had a rough start to the year. According to a copy of the firm's second-quarter investor update, which highlights the performance figures for its two main strategies, the flagship value strategy and the concentrated strategy, during the first half of 2022, both funds have underperformed their benchmarks this year. The Read More
The research project, referred to as Resilient Networking and Computing Paradigm, is led by Dr. Jin Wei Kocsis, assistant professor of electrical and computer engineering at the University of Akron.
"I hope to develop technology that can recognize environmental threats and avoid them, as well as complete some tasks automatically," said Kocsis.
Dr. Kocsis' plan is to develop a cognitive architecture using Ethereum blockchain tech in which spacecraft won't be as reliant on scientists back on Earth – thereby