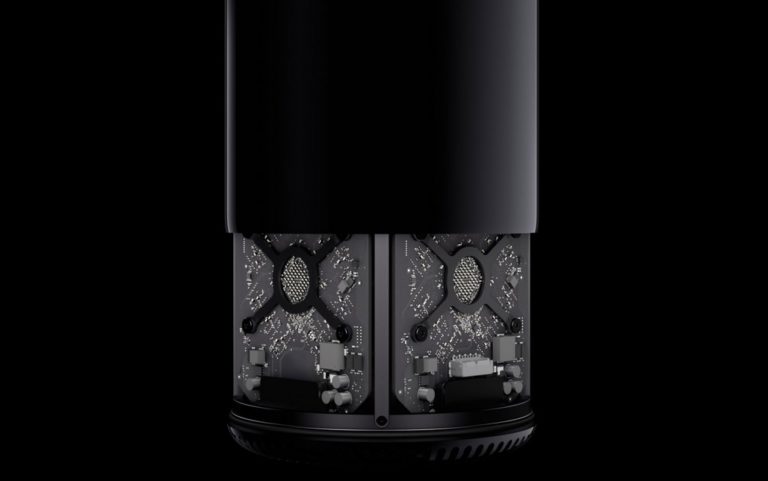 Apple originally announced that it was working on a modular Mac Pro about a year ago, and since then, fans have been waiting excitedly for more information. Unfortunately, the modular Mac Pro launch is still at least a year away from now, so if you've been limping along with an older model that's past its prime in anticipation, you might want to rethink that.
Modular Mac Pro launch set for 2019
The TechCrunch team visited Apple's Cupertino campus to ask about the modular Mac Pro, and they got quite a few updates on upcoming Apple devices from the roundtable they attended with executives and a few other news outlets. Perhaps the biggest news from the website's interview with Apple executives was that the modular Mac Pro launch won't come until sometime next year.
RV Capital 1H22 Letter to Co-Investors in Business Owner