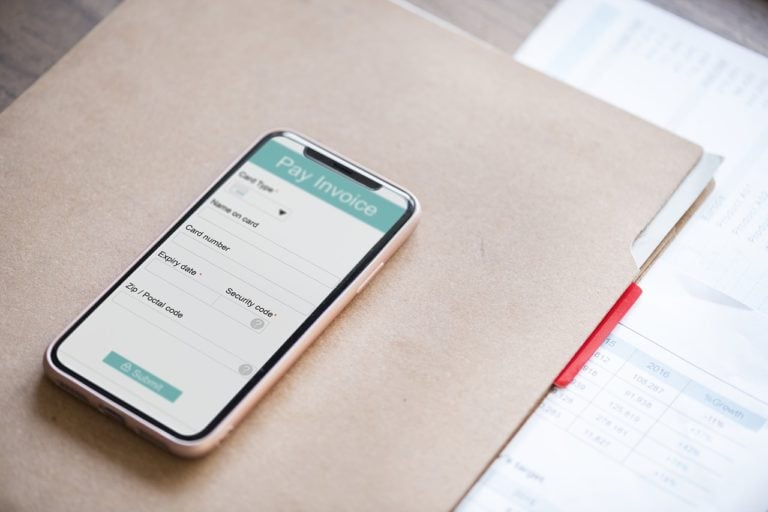 Credit and debit cards are on top today, but consumers' tastes and preferences are changing fast. Who's to say that plastic will still be on top in a decade…or even a year from now?
Recent data reveals 70% of consumers around the globe still see credit and debit cards as preferred payment options. But despite widespread use of plastic cards, other payment methods are growing in popularity. For example, nearly 2/3 of North American merchants will be ready to accept mobile payments in 2018, while mobile proximity payments are projected to reach $118 billion by year's end.
Crypto Hedge Fund Three Arrows Blows Up, Others Could Follow
A few years ago, crypto hedge funds were all the rage. As cryptocurrencies rose in value, hundreds of hedge funds specializing in digital assets launched to try and capitalize on investor demand. Some of these funds recorded double-digit gains in 2020 and 2021 as cryptocurrencies surged in value. However, this year, cryptocurrencies have been under Read More
Even cryptocurrencies are seeing more widespread acceptance, with more than 100,000 merchants around the world now accepting Bitcoin.
These aren't random, unrelated developments; the payments landscape is changing, and your business needs to change along with it.
Going Mobile Payments Matters
Think about the EMV liability shift that occurred back in 2015. There was an incredible amount of confusion and inconsistency, and lingering effects are present more than two years later. The move to a mobile-centric payments culture is a much more complex and unpredictable change…but it's one the industry can't afford to resist.
Once it's in place, mobile technology offers new opportunities for security and customer satisfaction. For example, it allows for faster, easier payments with multi-factor authentication involving cardholder information, passcodes, and even biometric technology. Plus, mobile adoption is critical for eCommerce merchants with a global consumer base.
Payment cards never caught-on with consumers in increasingly-affluent markets like India, China, and Vietnam the same way they did in the US and Europe. As a result, mobile payments have swept through the consumer base much faster in those markets. Hundreds of millions of "mobile-native" consumers around the world are transitioning from reliance on cash to mobile payments technology. You'll be leaving a massive subset of the consumer market inaccessible if you refuse to embrace mobile payments.
Why Adopt Now?
Remember: it's always better to be on the cutting-edge than playing catchup.
You will be ahead of the curve if you're ready to pivot toward a mobile-centric payments environment now. You can position yourself as an innovator, rather than feeling crunched later to adapt to the new environment. This helps build goodwill toward your brand, while allowing you to benefit from the perks of mobile technology earlier than your competitors.
I'd recommend you act now and ensure that your processor is equipped to allow for mobile payments. Ask when they plan to be mobile payment-ready; if they don't have any immediate plans, then you might consider other options like additional mobile-centric services, or even an entirely new processor.
Even cryptocurrencies like Bitcoin could provide benefits to merchants. But, while these transactions are nonreversible (and therefore not subject to chargebacks), the value of different cryptocurrencies can vary radically. Most businesses see them as too volatile to rely upon at this stage. However, the power of the blockchain technology that powers cryptocurrencies could eventually upset the entire industry, replacing ACH payments to offer near-instant payments clearing.
It's in your interest to keep tabs on these and other developments. Innovative tools offer the ability to minimize loss and improve processes while still minimizing the threat of fraud and other loss sources…as long as you implement them wisely.
Hopping-on payments trends will do more harm than good if you don't understand them. Speaking to your processor about why you should adopt new tools is key; that's the difference between innovation and staggering blindly into the future.
About Monica Eaton-Cardone
Monica Eaton-Cardone is an entrepreneur and business leader with expertise in technology, e-Commerce, risk relativity and payment-processing solutions. She is COO of Chargebacks911 and CIO of its parent company Global Risk Technologies.
Updated on