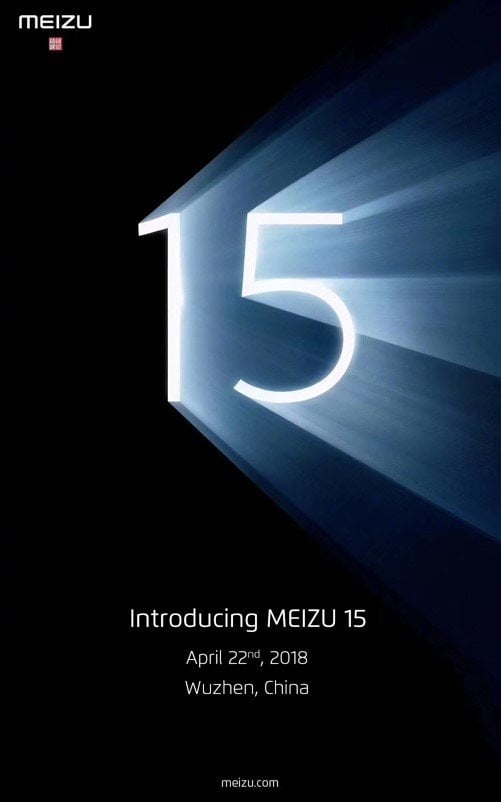 The Chinese phone company Meizu recently sent out invitations for a launch event for the Meizu 15, its upcoming flagship phone. According to the invitation, the event will be held at the Wuzhen Internet International Conference Center in Wuzhen, China on April 22nd at 7:30 P.M.
The official invitation consists of a black box embossed with a glossy "15" and contains a stylish card and ring necklace gift, both etched with the phrase, "Relive the Time, Reshape the Classic "——ostensibly the theme of the Meizu 15 launch event.
Star hedge fund macro trader Colin Lancaster warns: Inflation is back
Talk of inflation has been swirling for some time amid all the stimulus that's been pouring into the market and the soaring debt levels in the U.S. The Federal Reserve has said that any inflation that does occur will be temporary, but one hedge fund macro trader says there are plenty of reasons not to Read More
The ring necklace is actually composed of three gorgeous silver-colored rings that can be rotated. Black numbers are engraved around the bands of the rings, with only the "15" colored in a sky blue.   When you open the box, a small LED light automatically flips on and casts a sparkly blue light on the ring necklace, giving the ring a majestic feel.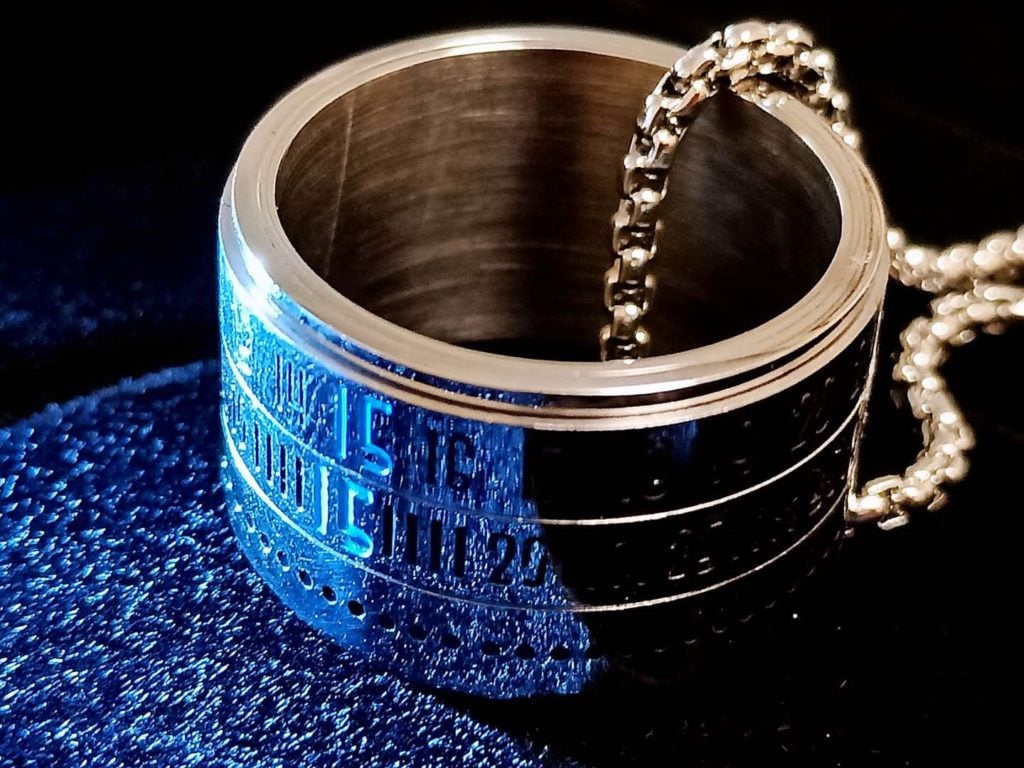 Given this theme of time and classic style, Wuzhen makes sense as a setting. Located just south of Shanghai, Wuzhen is an ancient Chinese water town with charming canals dating back to the 1300s. Now a tourist hot spot, it's known as one of the birthplaces of Eastern civilization, and was named a Top 10 Historical and Cultural Chinese Town, among a host of other achievements.
For now, everything is pointing to an event that decidedly captures the fusion of the themes of relive the time and reshape classic style. At the same time, it recalls the spirit of the Meizu brand, the pursuit of the extraordinary, and celebrates Meizu as it continues to develop toward this ambitions.
In recent months there's been more than a little buzz surrounding the Meizu 15, the flagship phone personally designed by Meizu's founder, Jack Wong. The phone will sport a full-metal body, ultra-slim bezels, and a dual-rear camera with a ring flash, while retaining the traditional physical home button, giving off an artisan vibe and providing a unique experience that still feels familiar in the best way.
The Meizu 15 will be Meizu's first product released in 2018, and will include three versions: the Meizu 15 Lite, the Meizu 15, and the Meizu 15 Plus. We're looking out for more nuggets come event time!