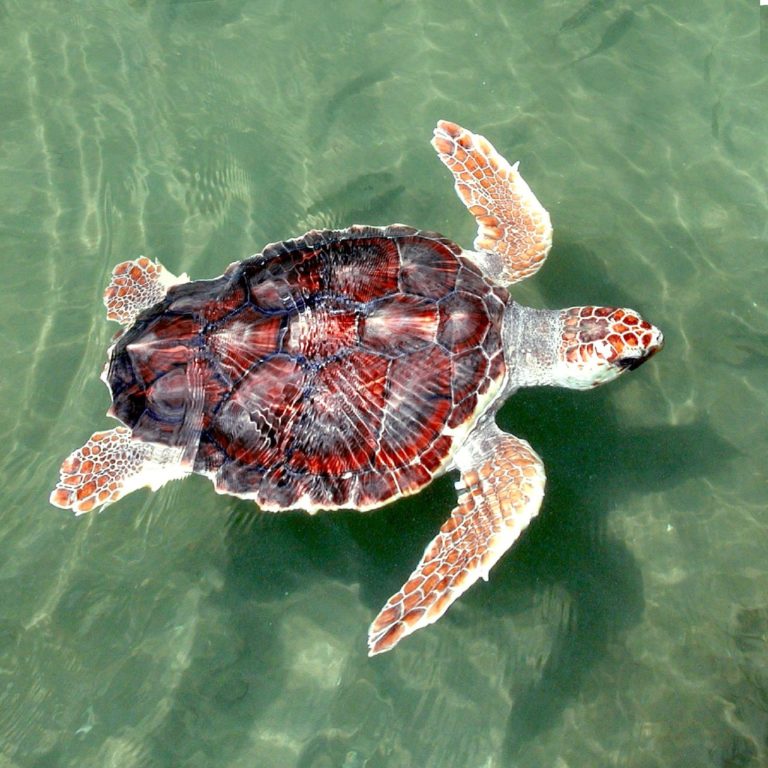 The loggerhead sea turtle continues to captivate researchers over the years, as a new study reveals that these creatures disprove previous theories about genetic similarities. Rather than genetic similarity being driven by geographical nearness or by similarities in environments, researchers say that the genes of the loggerhead sea turtle are strongly correlated with the magnetic field in the place they were born.
Magnetic imprinting in the loggerhead sea turtle
Scientists with the University of North Carolina published the results of their recent study in the journal Current Biology. The authors' study built upon their own previous research, which found that the loggerhead sea turtle navigates back to the nesting beach of its birth using magnetic fields.