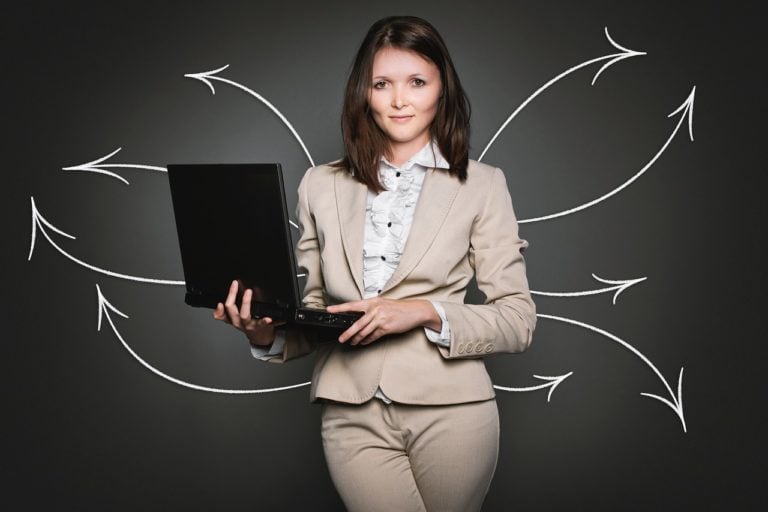 When we started Burgundy 26 years ago we had some basic principles and values in mind. We would aim to make significant investments in well run businesses run by trustworthy, capable and honest management teams. We would work hard to deeply understand how these businesses worked and what the fundamental drivers were in order to ascertain value. We would buy them only when they could be acquired for less than their true worth. I like to say that investing in this way is simple but not easy.
[REITs]
Special Offer: Valuation Master Class
Exclusive: Third Point is diving into the private and SPAC markets [In-Depth]
Dan Loeb's Third Point returned 11% in its flagship Offshore Fund and 13.2% in its Ultra Fund for the first quarter. For April, the Offshore Fund was up 1.7%, while the Ultra Fund gained 2.3%. The S&P 500 was up 6.2% for the first quarter, while the MSCI World Index gained 5%. Q1 2021 hedge Read More
I was reminded of these fundamental principles the other day while reading a Financial Times opinion piece entitled: Lazy fund managers lead to lousy returns¹.  The author, Tom Brown, has an unusually large breadth of experience. He has worked as a CEO of a publicly traded company, a consultant at McKinsey, and has been a board member (and often Chair of the board) of 22 independent companies. To say he has some experience working with investors would be an understatement!
In Mr. Brown's opinion (which I share) most investment managers fail to provide satisfactory returns for their clients because they fail to put in the level of effort required to truly understand the value drivers of the businesses they are investing in. They rely heavily on secondary research and company road-shows which usually take the form of cleverly crafted sales pitches.
I shared this article with Burgundy's employees recently and wanted to share it with you as well. I think it says a lot about the investment climate of today. Returns have come all too easily in the decade after the financial crisis, making it hard for the average investor to determine which managers are actually doing their homework. Warren Buffett perhaps said it best with his assertion that "only when the tide goes out do you discover who's been swimming naked."
I can assure you that Burgundy continues to do its homework. Today we have an investment team of 31 capable people and continue, as always, to conduct deep fundamental research on companies all over the globe. Our research is primary, detailed and proprietary. In 2017, we held over 650 meetings with company management teams. Our long-term results are a testament to the value of this practice.
Mr. Brown's article is a welcome reminder of why deep and serious fundamental research and hard work in investing is so important for long run returns. I can assure you that this important value at Burgundy has not changed.
Article is available until May 11, 2018.
This post is presented for illustrative and discussion purposes only. It is not intended to provide investment advice and does not consider unique objectives, constraints, or financial needs. Under no circumstances does this post suggest that you should time the market in any way or make investment decisions based on the content. Investors are advised that their investments are not guaranteed, their values change frequently, and past performance may not be repeated. The information contained in this post is the opinion of Burgundy Asset Management and/or its employees as of the date of the post and is subject to change without notice.
Article by Tony Arrell, Burgundy Blog