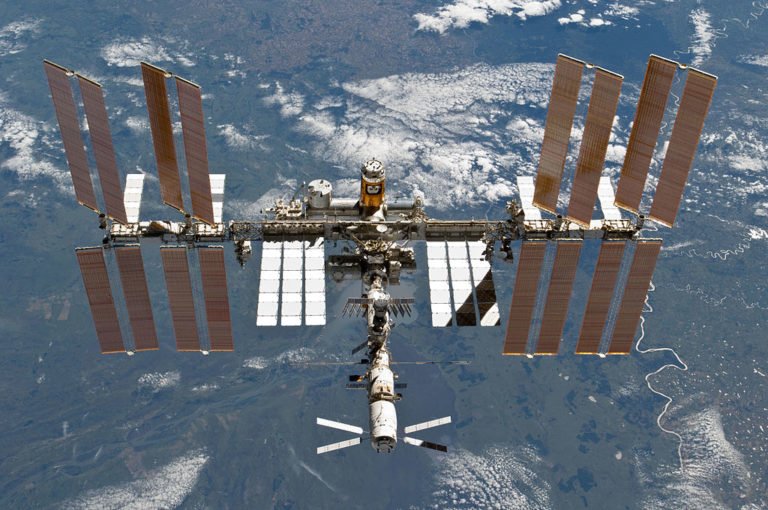 The International Space Station has been using the same printer for almost two decades, but that's about to change. SpaceX is launching a rocket carrying a new one for the ISS into space today, and it sounds like astronauts were long overdue for a replacement.
New printer to arrive at the ISS today
The zero-gravity environment in space makes doing everything a challenge, including printing. According to collectSPACE, the ISS has had the same Epson 800 inkjet printer since the initial crew took up residence more than 17 years ago. However, the space station's crew has apparently been having a difficult time keeping the printer online, even when switching it out on a regular basis. NASA manager Stephen Hunter told collectSpace that the maintenance involved in taking care of the Epson printer on the ISS has become too difficult, which meant that they had to either update it or just stop printing in space entirely.