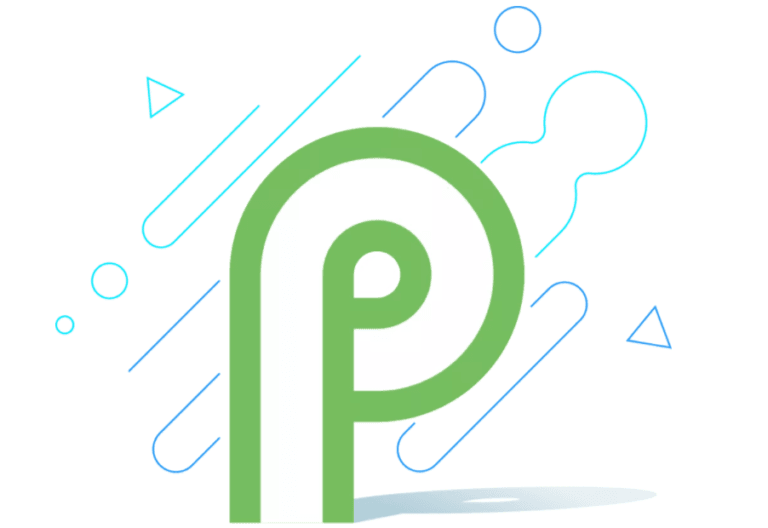 The Android P is in the beta development stage, but its sheer imitation of the iPhone X hints the dearth of innovation at Google. Though the upcoming OS is not yet complete, whatever is known so far is enough to suggest Apple is becoming the trendsetter in the smartphone world.
One of the most noticeable imitations is the iPhone X-like navigation bar. In a blog post about the DNS security improvements in Android P, Google posted an image of something similar to the navigation bar, thus ditching a button at the bottom of the Pixel Screen. The navigation bar had a back arrow just next to an elongated strip, strikingly similar to Apple's home indicator.
Stephen Hall of 9To5Google noted that the search giant is working on a gesture-based navigation bar design including the new pill-shaped button and redesigned layouts instead of a square "recents" button for a swipe-up gesture.
Massif Capital's Top Short Bets In The Real Asset Space [Exclusive]