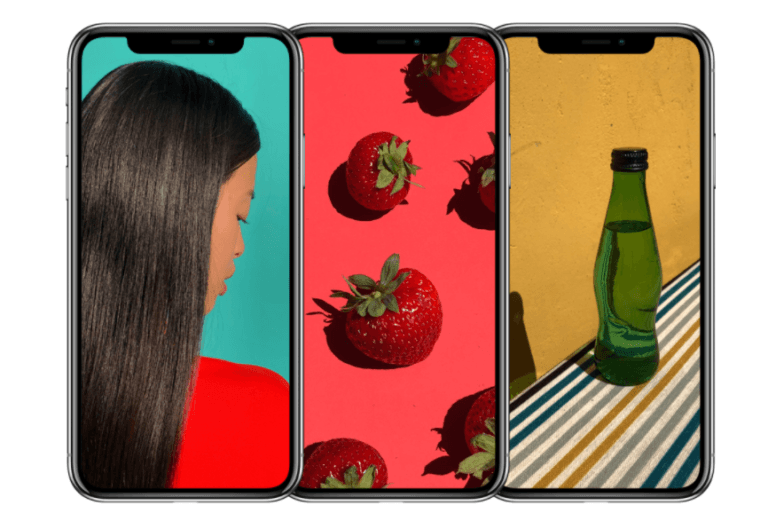 We're probably still more than five months away from the iPhone 11 and possibly iPhone 9 release, but people are already trying to figure out how much they're going to cost. Of course, the iPhone 11 price and iPhone 9 price both depend heavily on what their specs end up looking like, but analysts are using the many rumors that have been circulating to take a stab at pricing.
Here's what most expect from the iPhone 11 and iPhone 9
Tech watchers are generally assigning a few names to the next iPhone line-up, so for the sake of this article, I'm going to refer to the iPhone X's successor as the iPhone 11 and the iPhone 8's successor as the iPhone 9. Analysts generally expect three new iPhone models this year.
Massif Capital's Top Short Bets In The Real Asset Space [Exclusive]