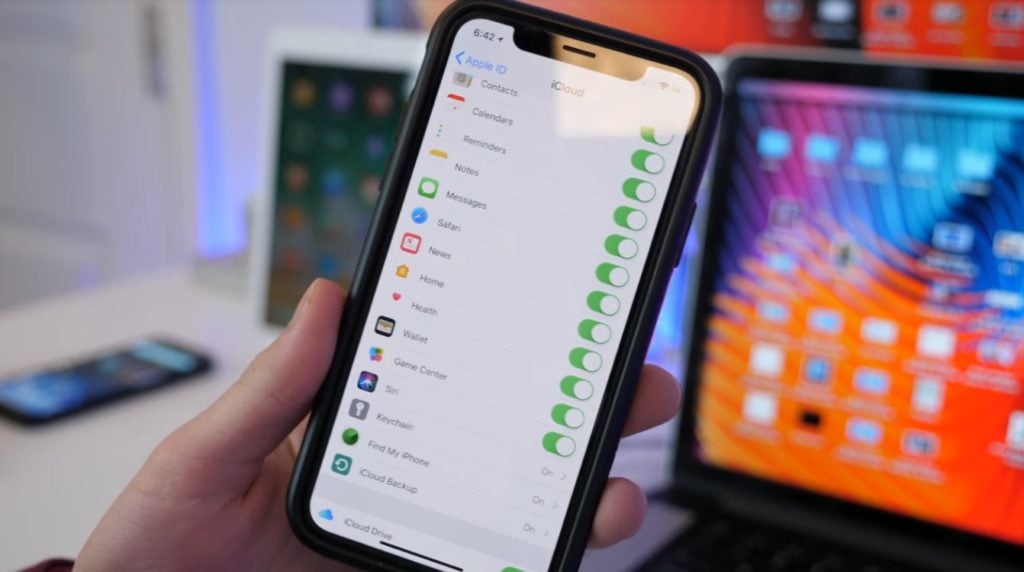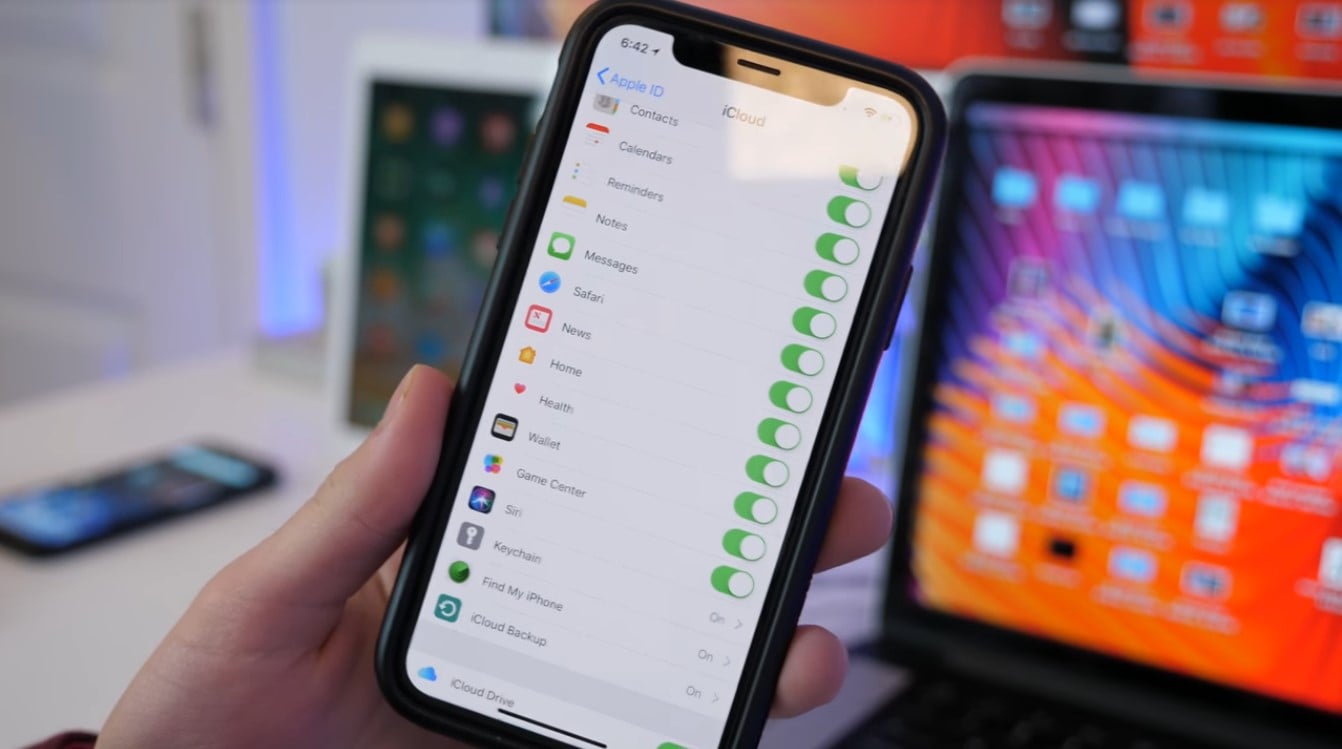 Although the most recent iOS beta just released yesterday to developers, Apple has now launched the iOS 11.4 Public Beta 1 – available now to all members of the public beta program.
The release of iOS 11.4 Public beta 1 comes hot on the tail of the developer release, although the two programs have seen a significant release pretty much simultaneously rather than there being a significant gap between the two – indicating that Apple wants as many people as possible to get their hands on the new operating system in order to gather feedback on any issues and release a more stable follow up to the iOS 11.4 Public Beta 1.
At this point, the iOS 11.4 Public Beta 1 release notes don't really highlight what has changed in this update. Until we get more information from developers and from members of the public beta program, we'll largely be left guessing as to what will be launched in the full consumer release. However, we do have some pretty good guesses that are likely reliable given the recent history of Apple and the launch of the iOS 11.3 beta.
With iOS 11.3, we noted a couple of features that were notably absent – particularly the messages on iCloud feature and AirPlay 2, both of which were initially part of the iOS 11.3 beta testing. With the iOS 11.4 Public Beta 1, or perhaps with subsequent beta releases, we expect a more refined version of both features to launch for an eventual consumer release with this upcoming update.
However, there's no guarantee that these aspects will make the final cut when it comes time to release the iOS 11.4 update to the public. Apple has taken a more relaxed approach to development with the past few releases due to some stability and security issues they've had in the past due to pushing out updates and features as fast as possible. While many were disappointed by the delay for messages on iCloud as well as AirPlay 2, the delay may be a good thing at the end of the day as it ensures we'll get a stable release once the options finally go public. With a renewed focus on stability and less pressure on their developers, it should be a good change both for the company and for customers who will receive more polished releases rather than dealing with patch after patch to address sometimes-critical security problems.
Messages on iCloud should give people the convenience and flexibility they need to respond to their texts from wherever they are, further integrating the Apple ecosystem. Apple has seen a large amount of popularity due to how seamlessly their devices work with one another, and the launch of Messages on iCloud should take that functionality to the next level, adding another feature which brings separate product families even closer together.
AirPlay 2 is a welcome addition as well, with the ability to stream to multiple speakers at the same time expected to ship with this update to the useful functionality. Soon you'll be able to hear audio across your entire sound system, and hopefully better integration with the Apple Homepod – Apple's smart speaker which hasn't been as successful as they might have hoped.
The iOS 11.4 Public Beta 1 is available for download now for members of the program over an OTA update.