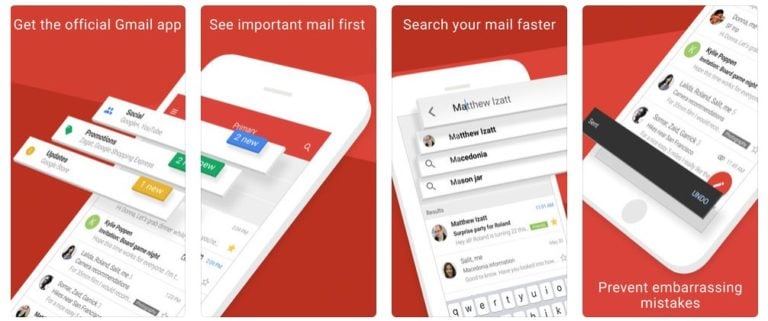 Lately, some Google Gmail users might have been under the impression that their accounts had been hacked. Such users sighted the spam messages such as "growth supplements" in their sent items, delivered to unknown email addresses.
"My email account has sent out 3 spam emails in the past hour to a list of about 10 addresses that I don't recognize," one user said on Google's forum.  Further, the user said that he changed the password immediately after the first mail but could not stop the spam message reaching the sent items. The subject of the Gmail spam mail was weight loss and growth supplements for men.
Good news is, Google has now taken care of this Gmail spam messages issue, and the issue is not as bad as many of the users might have thought. According to the search giant, such accounts were not hacked and were a security issue, which has now been taken care of. A few of these Gmail spam mails were sent "via telus.com," but the Canadian carrier denies sending any such emails.
Massif Capital's Top Short Bets In The Real Asset Space [Exclusive]