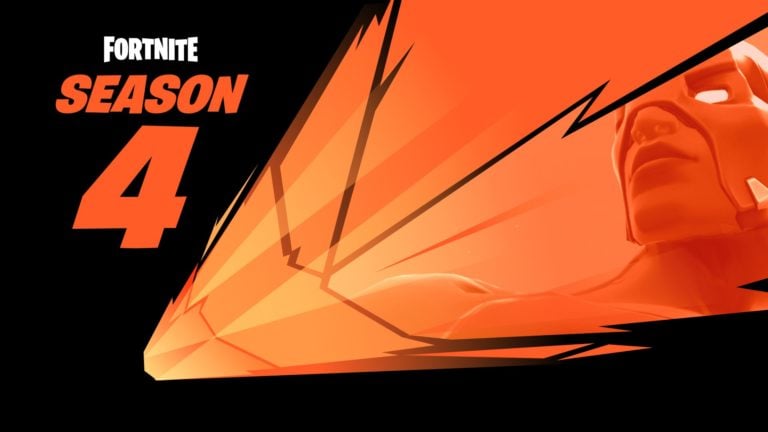 Fortnite Season 4 is coming soon, and there are rumors that the game may make its way onto Nintendo Switch at some point in the near future as well.
The future looks bright for Fortnite. Despite having been around as a battle royale title for far less time than PUBG, it has managed to capture a comparable player base and boasts millions of gamers that are battling out for the top spot each and every day. The Fortnite seasons provide rewards and challenges for gamers to strive for, and season 3 is about to come to an end – with a recently shared image stating "Brace for Impact!" suggesting that Fortnite Season 4 is coming sooner rather than later.
The image seems to show what looks like a superhero – perhaps suggesting a new type of cosmetic item being launched alongside Fortnite Season 4. While Fortnite remains completely free to play and there are no in-game benefits rendered from spending money on the title, there are a host of cosmetic options that players can pay for to help customize their character in the way that they please. From Chinese Dragon parachutes to bunny costumes for Easter, there are a huge amount of options that players can pay for in order to unlock their favorite cosmetics. Some cosmetics and other rewards are simply unlocked through playing the game as well, incentivizing high play times during the season as people try to gain experience and climb in level. We'll have to see what exactly launches with the release of Fortnite Season 4, but we're eagerly awaiting news of what one of the most popular games in the world has in store around the corner.
Bonhoeffer Fund July 2022 Performance Update