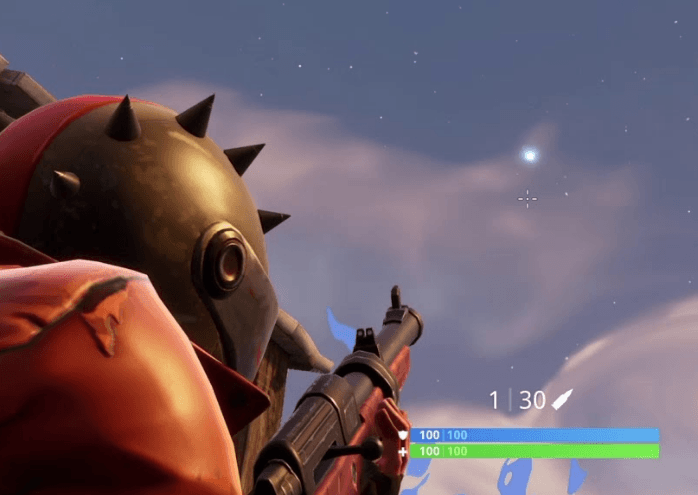 Fortnite Battle Royale has a strange object in the sky that has left players wondering about its significance. Several players have witnessed a shiny object with a celestial tail resembling a comet. The object looks like having a specialized animation giving the expression of a comet moving in the sky.
More astonishing is the fact that players can see the comet getting bigger, or at least it appears so, according to Kotaku. Also, players confirm bizarre controller rumblings in the game as the comet appears in the sky.
Players are posting their own theories about the shiny object. Some believe that the comet might destroy the map or at least alter it. However, given the fact that developer Epic Games has recently added new areas to the island, it would be too soon to abandon all those changes for the new ones.
RV Capital 1H22 Letter to Co-Investors in Business Owner