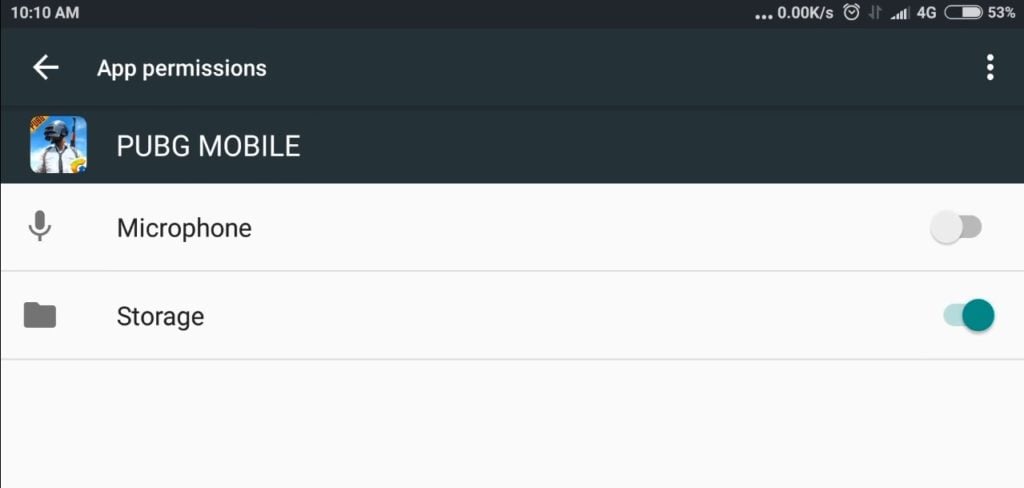 While the mobile version of PlayerUnknown's Battlegrounds has generally been well-received, there are a few annoying bugs and issues that have yet to be ironed out. Here's how to fix the PUBG mobile xapk file validation failed error and get back in the game as soon as possible.
The PUBG mobile xapk file validation failed error is largely causing issues for a number of Android users, and the fix from the developer can't come soon enough. There's little we can do to force the hand of the developers in order to have the game back to tip-top shape as soon as possible, but in the meantime, there are some fixes we can try to attempt to make the PUBG mobile xapk file validation failed error a thing of the past.
Follow the steps below in order to fix the PUBG mobile xapk file validation failed error.
Step 1: On the Android device that's having the issue, launch the Settings app. The Follow the various menus until you reach the Apps section, and select that option to continue. Keep in mind that the Apps section might be named something different depending on your device, but it should be pretty easy to tell if you're in the right place when you see your installed programs.
Step 2: At this point, you'll want to start looking through your apps until you're able to find PUBG Mobile. If you have it installed on the device in question, it should be listed in alphabetical order on your phone.
Step 3: Navigate through the PUBG Mobile settings listed in this menu until you find App Permissions. Then you just simply need to select the option and make sure that the "Storage" section is listed as "On".
You can now exit the settings app and launch the game, and the PUBG mobile xapk file validation failed error should be fixed. Within about 60 seconds of the game launching, you should be able to use the game as intended, with the settings good as new and ready to allow you to vie for the top spot in the hottest battle royale arena on the market.
If you follow the steps above and you're still dealing with the PUBG mobile xapk file validation failed error, you may be out of luck for the time being. Contacting support may help, but at the end of the day you may be stuck waiting for the developers to release a patch. The problem seems to be affecting a good number of people, however, so it likely won't be too long until we get a fix and the steps above are no longer necessary.
Like Us On Facebook - For Business And General News: ValueWalk - For Tech And Science News: ValueWalk Tech - For Tech Insights, Technical Questions and Queries: Follow Our COO, Sheeraz Raza.