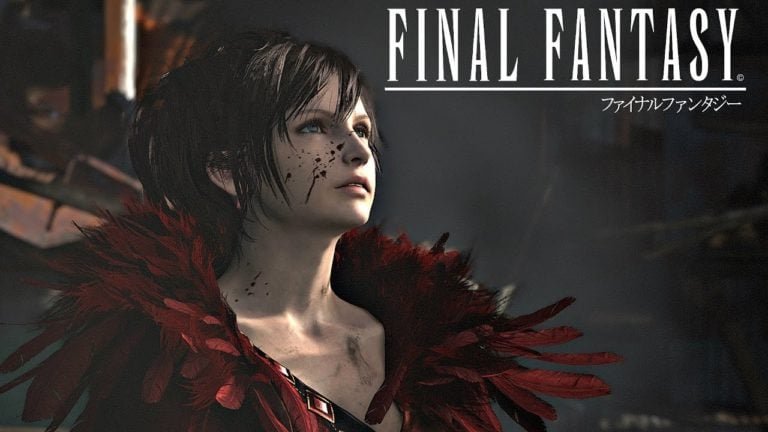 Although Final Fantasy 15 was a long time coming, it's generally considered to be an excellent game and has been incredibly popular around the world. With a huge host of downloadable content and ongoing developments of spinoffs and ports such as the recently released mobile version, the game continues to see financial success – a much-needed influx of cash for Square Enid after a long and arduous development cycle. While we still likely have a while to wait until the reveal and release of Final Fantasy 16 – especially considering how long it's predecessor was in development – many are wondering what exactly we'll see from the franchise in this upcoming title.

Action Combat
How Value Investors Can Win With Tech And "Fallen" Growth Stocks
Many value investors have given up on their strategy over the last 15 years amid concerns that value investing no longer worked. However, some made small adjustments to their strategy but remained value investors to the core. Now all of the value investors who held fast to their investment philosophy are being rewarded as value Read More
Although Final Fantasy 15's popularity shows no signs of slowing down at this point, there's no doubt that Final Fantasy 16 is under development. But while developer Square Enix likely already has a concrete idea of the sort of story and mechanics we'll see with the upcoming release, fans are left in the dark. It's anyone's guess as to the sort of content we'll see from the new title, but considering the massive departure that Final Fantasy 15 took from previous entries in the series, we feel it's safe to say that we'll see more action combat in the next game.
With that said, there's no guarantee that the combat will be exactly the same. Even with the turn-based systems of earlier entries in the series, we saw things changed up from title to title – even from one release to the one directly afterwards. One only needs to look at the jump from a traditional battle system in Final Fantasy 10 to the new job system in 10-2, or the jump from the auto battle system in 13 to the true action combat in the incredibly popular Final Fantasy 15. However, considering the rave reviews that we saw with this most recent release, it's safe to say that we should see some sort of iteration that is similar to the design of its predecessor with the release of Final Fantasy 16.
Open World
Final Fantasy 15 represented one of the series' first forays into a truly open world environment – and it seemed to really pay off. Fans loved the experience of traveling around the world in a trusty convertible with the lovable cast of characters and it really added to the immersive feeling of the environment.
With that said, there were definitely some flaws with the implementation that could serve to be ironed out with the release of Final Fantasy 16. While bigger isn't always better, we feel that the upcoming game could benefit from a more expansive world with a more diverse environment. With each release becoming grander than the next, it's safe to say we should see a world that's at least as big as the current title when 16 hits the shelves.
Just as with the action combat, the open world received a lot of positive feedback, and square enix is sure to leverage the success of Final Fantasy 15 when it comes to the development of Final Fantasy 16. While 15 rocked the boat and introduced something brand new, we anticipate that Final Fantasy 16 will be more of a refinement than a complete overhaul of the existing systems – especially since they seem to work so well.
Better Characters
While the main characters of Final Fantasy 15 were enjoyable and relatively fleshed out, the side characters were a little lacking when it came to depth. The Final Fantasy series has long been beloved for the excellent plot and storytelling. Final Fantasy 15's story was decent, but is largely considered to not be quite as strong as some popular earlier titles. While the game succeeded in combat, many feel that it fell a little bit short in lore and story, so a Final Fantasy 16 that works on a better plot and characters may be a welcome change. Now that Square Enix has the mechanics down pat, it may be time to get back to the series' roots and add a more complex and enriching plot with more interesting personalities.
Final Fantasy 16 Release Date
Considering we haven't even seen an announcement or confirmation that the game is in development, it will likely be a few years before we see the release of Final Fantasy 16. We expect the release to be sometime in 2019 at the earliest considering that Square Enix has confirmed that they will continue developing Final Fantasy Fantasy 15 at least through the end of 2018. It's more likely, however, that the game will be released sometime in 2020 or even later.
As time goes on, we should get more information and leaks regarding the content and design of Final Fantasy 16. Until then, all we have is speculation, but considering the massive success of Final Fantasy 15, it's safe to say we'll see more of the same.
Updated on