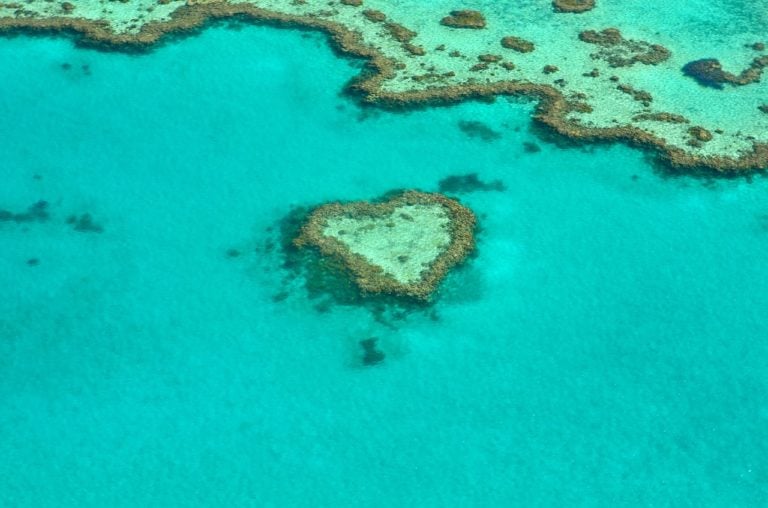 Anyone who has ever lived through a tropical cyclone knows the kind of damage these deadly storms can cause to personal property. In addition to manmade property, cyclones can also wreak havoc on the natural environment and coastline of the areas they sweep through, but just as humans fortify their buildings when a cyclone is coming, nature has put up its own protection in some parts of the world.
Tropical Cyclone Olwyn studied
Researchers from the University of Western Australia's ARC Centre of Excellence for Coral Reef Studies took a closer look at what happens to the coastline in areas that are struck by powerful tropical cyclones. They learned just how much protection can be afforded thanks to coral reefs.
Canyon Distressed Opportunity Fund likes the backdrop for credit
The Canyon Distressed Opportunity Fund III held its final closing on Jan. 1 with total commitments of $1.46 billion, calling half of its capital commitments so far. Canyon has about $26 billion in assets under management now. Q4 2020 hedge fund letters, conferences and more Positive backdrop for credit funds In their fourth-quarter letter to Read More
Dr. Michael Cuttler led a team of scientists who published their research through the Association for the Science of Limnology and Oceanography earlier this year and issued a press release on it this week. They studied the impact of Tropical Cyclone Olywn on Ningaloo Reef and its neighboring coastline in 2015. Ningaloo is the biggest fringing reef system along the Australian coast, and it's also a UN World Heritage Site. Tropical Cyclone Olwyn was a Category 3 storm that struck the Western Australia coast.
Coral reefs provide natural protection from cyclones
Dr. Cuttler's team discovered that the shoreline along the Ningaloo Reef was mostly untouched by Tropical Cyclone Olwyn because the reef protected it. The researchers did find minimal erosion caused by smaller waves that came from the winds that were blowing in the lagoon, but the offshore reef protected the coast from the large waves that were caused by the cyclone itself.
They compared the minimal damage along the Ningaloo Reef with the damage caused by cyclones of similar strength that struck other areas that do not have coral reefs protecting them. Based on their comparative studies, the researchers estimate that the shorelines that are not protected by coral reefs sustain up to ten times more erosion than those that are protected by reefs.
Other findings about reefs and cyclone damage
In addition to the discovery of the protection reefs can offer to the beach during a cyclone, the researchers also found that local winds are also a factor along coastlines with reef systems that are next to lagoons. They explained that local winds should be taken into account when trying to predict or model the potential impact of an incoming cyclone.
Additionally, Dr. Cuttler warned that rising sea levels and lowing reef accretion rates will have a negative impact on reefs' ability to protect their neighboring shorelines. He explained that both of these environmental changes could "ultimately increase the amount of wave energy reaching the coastline," potentially increasing the amount of erosion that occurs along the coast during future cyclones.
The researchers added that their findings about coral reefs and protection from cyclones could be used to model potential hazards along shorelines that run along reef systems. They expect their study to become more and more relevant over time as the world's coral reefs are altered due to climate change.