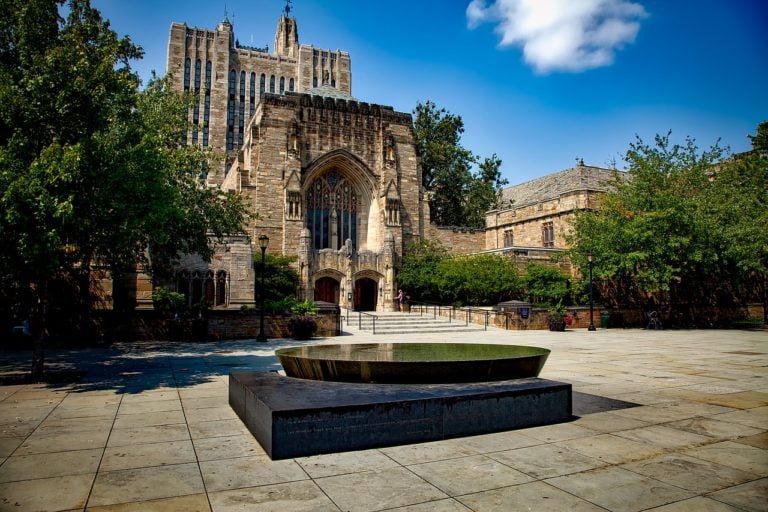 Seeking to take advantage of Connecticut's dire financial straits, private investors have begun circling the struggling city in search of opportunities. Chicago-based private equity in particular, which specializes in real-estate, has sent letters of interest to the town of Hartford as well as the state of Connecticut regarding a possible investment. The letter details a $2 billion offer to purchase currently publicly owned office buildings, health-care facilities and transit-related properties from the state and/or city. They are also interested in any other assets the state and municipal governments might be willing to give up.
The firm is not looking to be charitable in any sense of the word, evidenced by the 7.25% annual yield the firm expects to obtain through raising rents and leasing the properties back to its former owners. This rate of return far exceeds the current yield (3.43%) Connecticut pays on 20-year general obligation bonds sold in January.
Exclusive: Dan Loeb's Two New Stock Picks [Q1 Letter]
Third Point's Dan Loeb discusses their new positions in a letter to investor reviewed by ValueWalk. Stay tuned for more coverage. Loeb notes some new purchases as follows: Third Point's investment in Grab is an excellent example of our ability to "lifecycle invest" by being a thought and financial partner from growth capital stages to Read More
"Obviously, the details of every deal are different, but buying in at 7.25 percent, the buyer is getting a better initial yield than the market on average", said Jim Costello, a senor vice president for property-research firm Real Capital Analytics Inc.
Such an offer would usually be ignored, but the state and the city are in desperate need of capital to shore up their underfunded pensions. Exacerbating the situation is the net loss of residents as they flee the state to avoid increased taxes. The state has an experienced a net adjusted gross income drain of $2.7 billion in the last year. Much of the departure is concentrated among the more wealthy residents as the average adjusted gross income of those leaving was $123,377- the highest in the country.
The Chicago based firm, Oak Street, has also said that it is willing to take any buildings that the state is willing to sell. The investment group has recently raised $1.25 billion over six months to fund "the Oak Street Capital Real Estate Fund IV", according to Pension & Investments. Notable investors into the fund are the Pennsylvania State Employees' Retirement System and the Illinois Teachers Retirement System.
A local politician from Westport- a wealthy Fairfield County suburb- was instrumental in putting together the proposal. Mr. Gregory Kraut is also a managing partner at K property which specializes in identifying properties with unrealized potential.
"I just want to see our state make a smart decision," said Gregory Kraut, a manging partner of K property Group who is also an elected member of the Westport's town government. "And with real estate and financial background, I have some options for them."
The state has the highest net tax-supported debt per capita in the US. Also, it is reeling from job losses as it contends with having fewer jobs in the state than it did a decade ago. Lastly, two of the state's biggest companies -General Electric and Aetna- has announced that it will be moving their headquarters out of the state.
More signs that the public pension crisis is only growing with no end in sight. This has not escaped the notice of Congress who has recently decided to quietly form a special committee to use federal funds to bail out 200 "multi-employer" pension plans. This was in response to the Pension Benefit Guaranty Corporation (PBGC)- the pension equivalent of the FDIC- increasingly becoming insolvent.