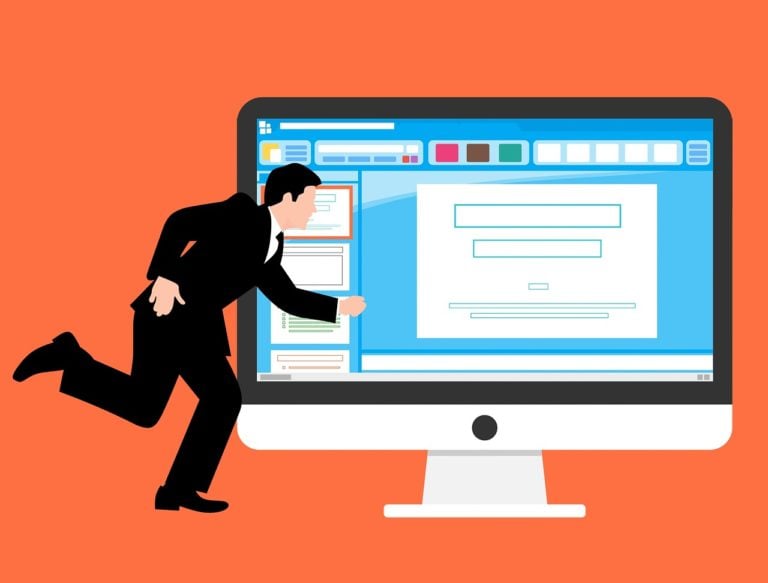 More and more tech companies are looking for ways to capitalize on Facebook's misfortune involving user privacy. This time, it's Cloudflare's turn in the spotlight, as the company claims to now have a service that connects web traffic without tracking individual users. At first, some people may have thought the announcement was merely a prank. The Cloudflare 1.1.1.1 DNS service was announced on Sunday—which also happened to be April Fools' Day. The company bills the service as "the fastest, privacy-first consumer DNS service."
Cloudflare 1.1.1.1 DNS service announced
Web traffic is carried along on the back of DNS (Domain Name System) services such as Cloudflare, which basically just means that such services translate websites into IP addresses so that computers that are browsing online can locate those websites. With the Cloudflare 1.1.1.1 DNS service, the company aims to place privacy back in the hands of web browsers, whose browsing history is currently exposed.
Gator Financial Partners 1H2022 Performance Update
Gator Financial Partners letter to investors for the first half of the year ended June 30, 2022. Q2 2022 hedge fund letters, conferences and more Dear Gator Financial Partners:  We are pleased to provide you with Gator Financial Partners, LLC's (the "Fund" or "GFP") 1st Half 2022 investor letter. This letter reviews the Fund's 1st Read More
The service is very simple. Consumers who wish to use the Cloudflare 1.1.1.1 DNS service simply go to the site and set it up. Setting up the service enables users to let Cloudflare connect all the websites they browse, carrying their traffic from the easily-remembered web address like ValueWalk.com to the IP address that corresponds with the domain. In short, the company claims that its new service will delivery users' web traffic without keeping track of every website they browse. That's a pretty tall claim—one that will take quite a lot of faith to believe, in light of what's been happening in the data privacy sphere lately.
How the Cloudflare 1.1.1.1 DNS service capitalizes on FB's mishap
In its announcement, the company noted that DNS services know every single website users have visited. Internet service providers have been hoping to sell this browsing data for some time, it added, and when U.S. lawmakers changed the rules regarding this practice, it became much easier for them to do so.
Perhaps a bigger concern for users has been the data privacy scandal involving Facebook and Cambridge Analytica, which has served to open the eyes of many to reveal just how much information tech firms have about them. Cloudflare used the scandal as a sort of jumping-off point when announcing its new service, although it didn't stop there.
How DNS services work
Cloudflare explained that internet traffic has two sides: the domain side and the user side. Network operators dictate which DNS service will be used to connect users' web traffic, which, according to the company, exposes their browsing data. Whatever DNS service is being used will have access to users' browsing history, which could then be used for ad targeting or whatever else they find it to be useful for. However, the Cloudflare 1.1.1.1 DNS service aims to deliver web traffic without compromising user privacy.
In addition, the company claims that the Cloudflare 1.1.1.1 DNS service is also the fastest DNS service currently available, citing a ranking from DNSPerf.
Updated on