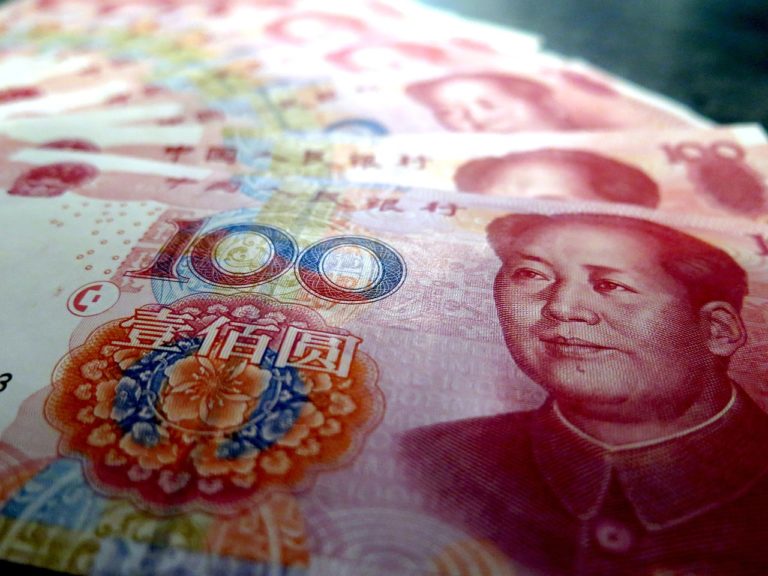 With anti-Chinese sentiment in the US rising faster than one of Gordon Ramsay's pies, it's probably a good time to think about what China means to the global economy, where it's come from, what its aspirations are, and what all of this may mean for us as humble investors.
[REITs]
Seth Klarman Describes His Approach In Rare Harvard Interview
In a rare interview with Harvard Business School that was published online earlier this month, (it has since been taken down) value investor Seth Klarman spoke at length about his investment process, philosophy and the changes value investors have had to overcome during the past decade. Klarman's hedge fund, the Boston-based Baupost has one of Read More
In this episode of The Big Question podcast, I talk to our in house mining expert here at HMS Capitalist Exploits, Jamie Keech.
Jamie and I talk about China in particular, and what lies ahead for commodities and how investors can best capitalise on what we both believe will be a massive bull market in commodities in the coming years. Talking points include:
How to look at China's global ambitions when it comes to resources
China's strategy for fostering economic relationships in Africa
China's growing global political influence
Why OBOR is the Marshall Plan on steroids
The intricacies of the Russia/China relationship
Understanding the nuances between economic, political and military influence
How China is transitioning from producer of low-cost goods to high quality goods
China's growing importance in tech
The role of resources in turbulent times
As a primer to this, you should definitely read his article from last week where he talks about natural resources and China's plan for the next 5,000 years if you've not done so already.
And, as detailed at 1:11:50, Jamie and I will be launching a new service for accredited investors in the resource space. To find out more and get yourself on the VIP list for when it becomes available, go here.
– Chris
"Gold and silver, like other commodities, have an intrinsic value, which is not arbitrary, but is dependent on their scarcity, the quantity of labour bestowed in procuring them, and the value of the capital employed in the mines which produce them." — David Ricardo
Article by Capitalist Exploits
Updated on