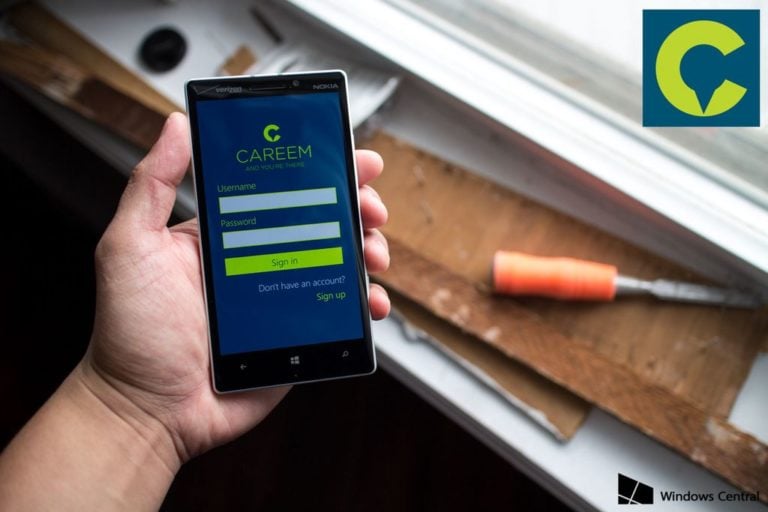 Dubai-based ride-hailing company Careem has come out with the information that they faced a data breach in January of this year.
In a recent blog post on their website, the company described the Careem cyberattack on their transportation network, stating that "Careem has identified a cyber incident involving unauthorised access to the system we use to store data…On January 14 of this year, we became aware that online criminals gained access to our computer systems which hold customer and captain account data. Customers and captains who have signed up with us since that data are not affected.
Further information about the Careem cyberattack suggests that roughly 14 million customers' name, email address, phone number and trip data was accessed illegally during the breach.
[Exclusive] DG Value Underperforms In H1, Sees Growing Number Of Distressed Opportunities
Dov Gertzulin's DG Capital has had a rough start to the year. According to a copy of the firm's second-quarter investor update, which highlights the performance figures for its two main strategies, the flagship value strategy and the concentrated strategy, during the first half of 2022, both funds have underperformed their benchmarks this year. The Read More
While a large amount of data was accessed during the Careem cyberattack, there don't seem to be any negative effects for those affected – at least so far. "While we have seen no evidence of fraud or misuse related to this incident, it is our responsibility to be open and honest with you, and to reaffirm our commitment to protecting your privacy and data."
While it's good that the company is coming forward regarding the effects of the Careem cyberattack, one has to wonder why it took several months for the ride-hailing company to alert users to the fact that their data had been illegally accessed. If it was Careem's "responsibility" to alert users to their potential compromised data, why did we not see any information regarding the issue until over four months later?
According to the Emirati media, the Careem cyberattack was made apparent only through a message left by the hacker of this system. The fact that it took a little message to alert the company to the issue makes one wonder how long the data would have remained compromised if the hacker wasn't to leave his mark.
For those worried about their data being accessed by another Careem cyberattack,